We introduce you the participant of our project: meet Eva. Eva is having a date with a young man, and then they are going to a nightclub together. Eva asked us to color her hair and find a charming, passionate and youthful image for her to have a date and go out to the club.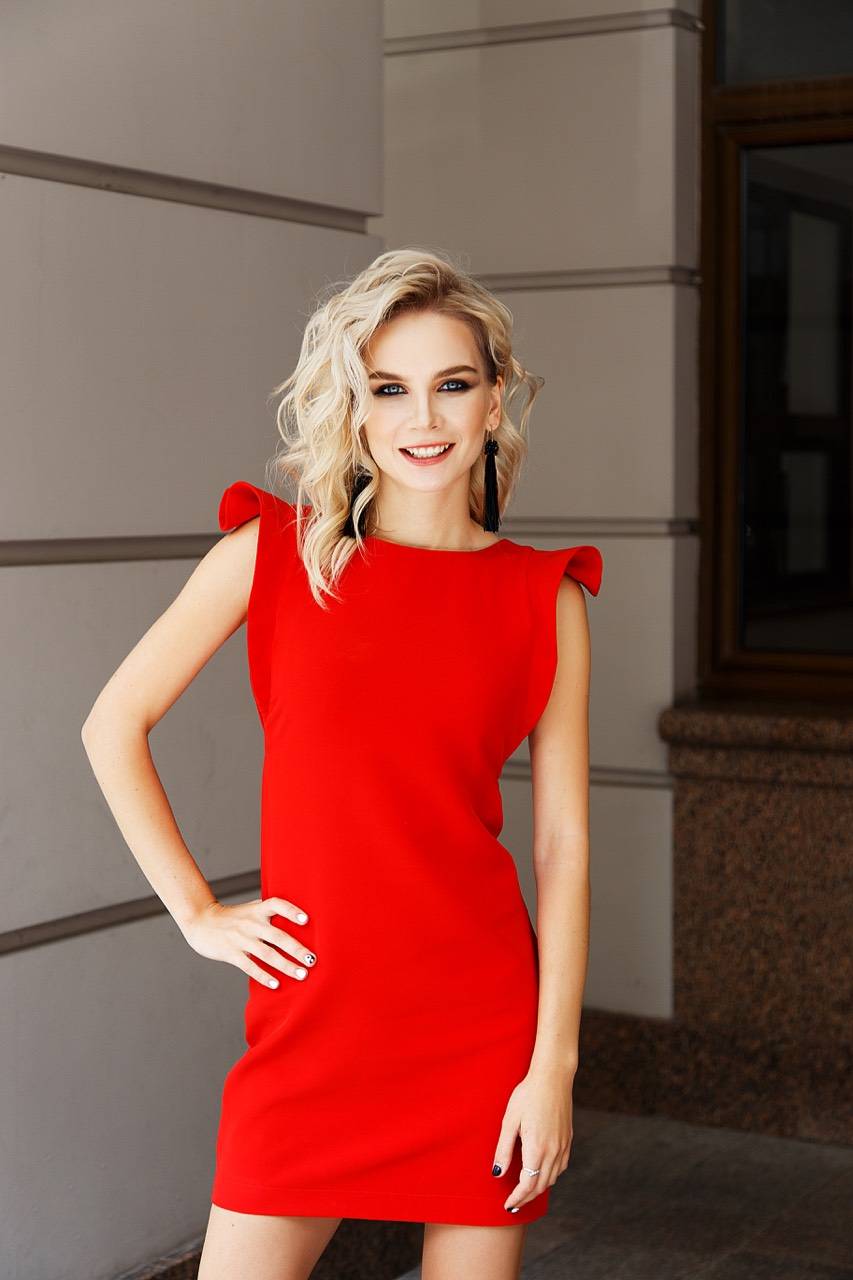 Eva loves light blond, and I absolutely agree with her. It seems to me that this is Eva's color. But I wanted to make it a bit more natural, so I suggested coloring her hair in a darker color with a deepened hair root to convey the effect of a natural blonde. After all, natural blondes' hair roots are always somewhat darker.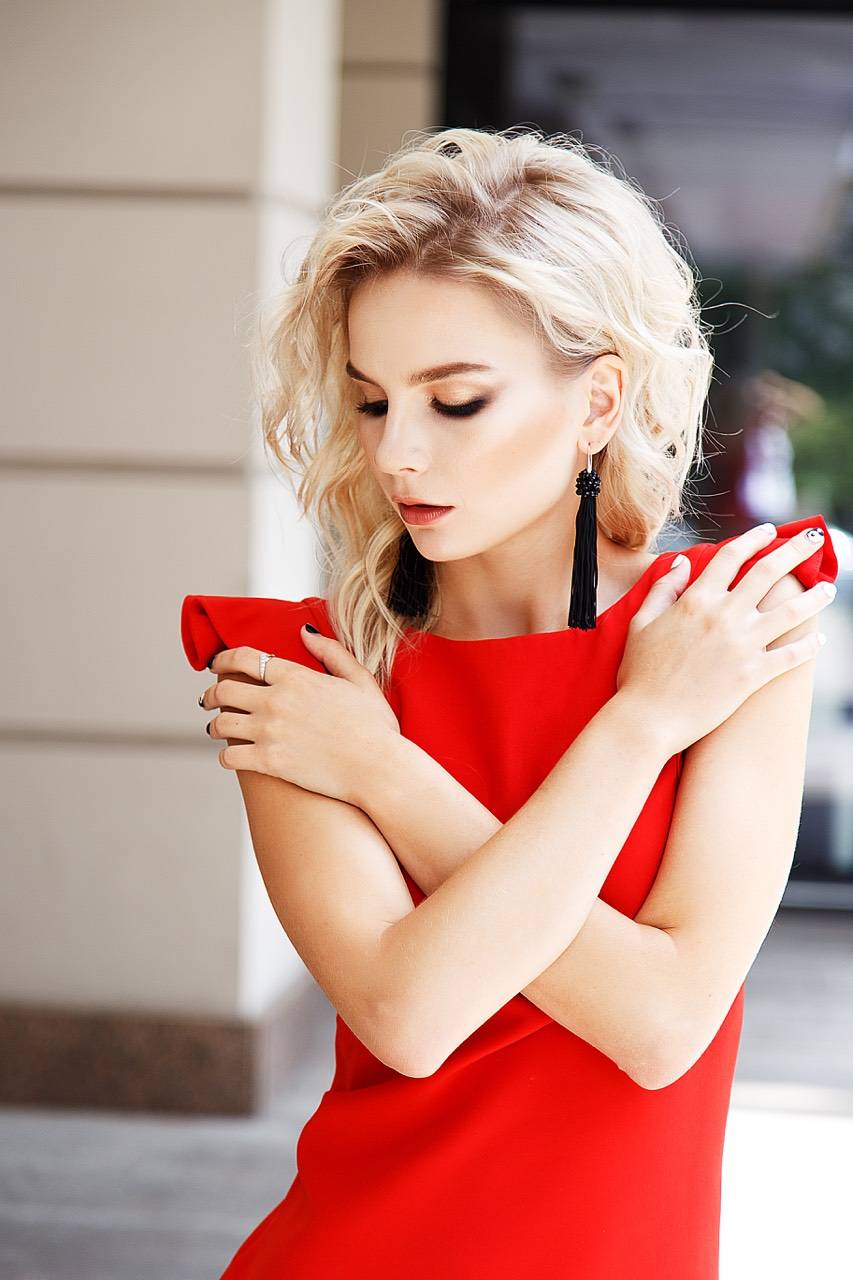 And I proposed three different versions of a hairdo to choose from:
1) I did an irregular hair curling with the straight ends of the hair, and the top part gathered into a knot. This manner of wearing hair is now very popular, especially for a nightclub. Nowadays, perhaps, there is no fashionista girl or a blogger girl who would not have a photo taken with such a hairdo. I think that this hairstyle will distinguish our era in history, because earlier, such a hairstyle was exclusively home-made, and now I see all over Europe how it is worn by fashionable women in order to keep pace with this trend.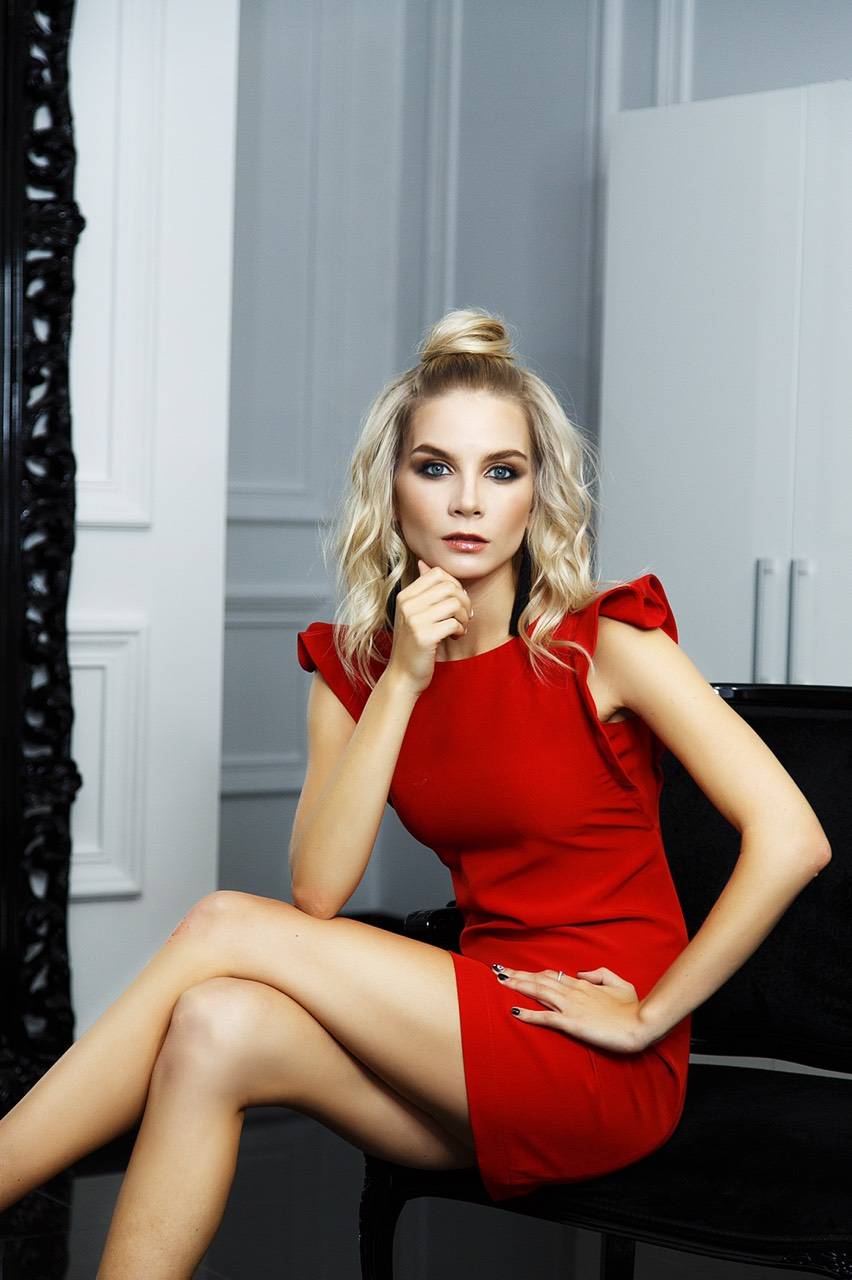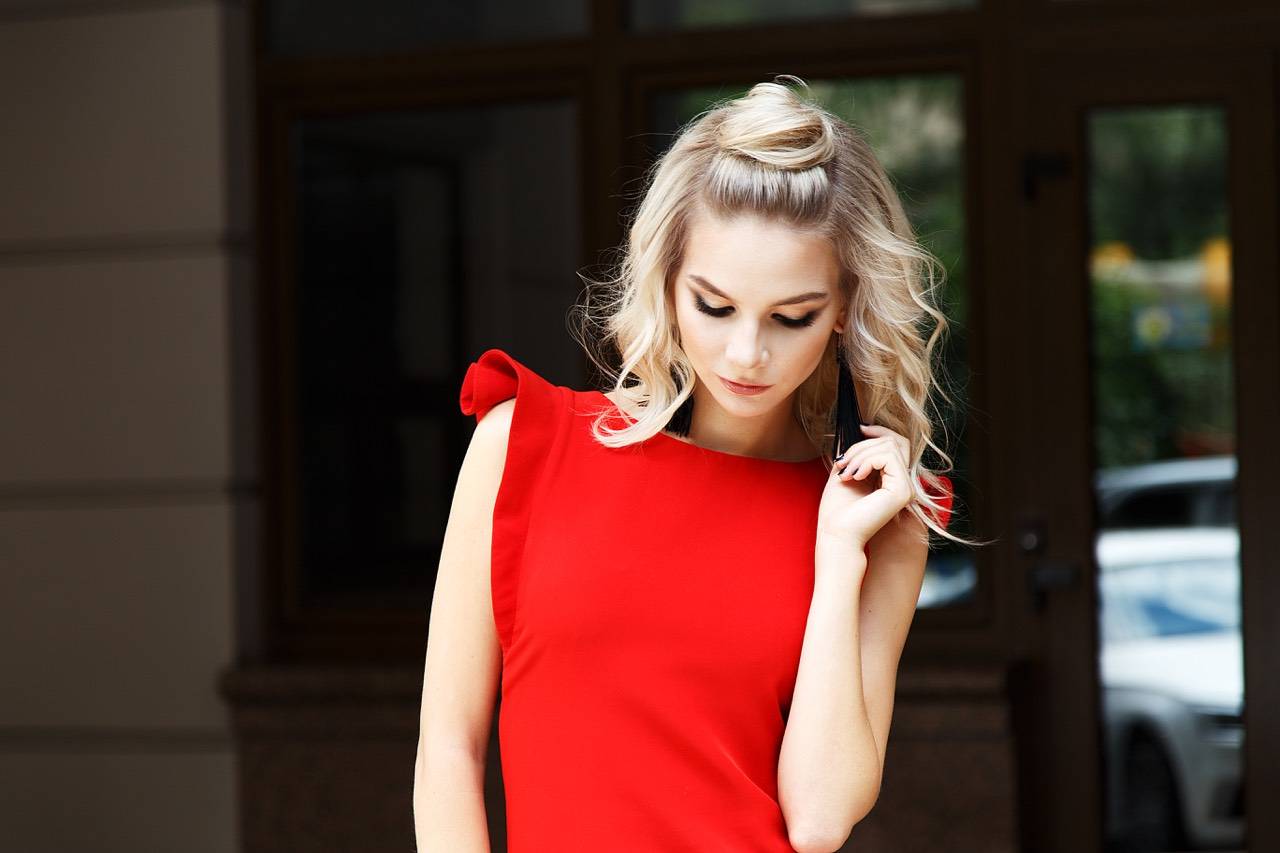 2) I offered to fasten the hair sideways to open the neck - it always helped the girls to become more charming and show a beautiful decoration. And this was also a good decision.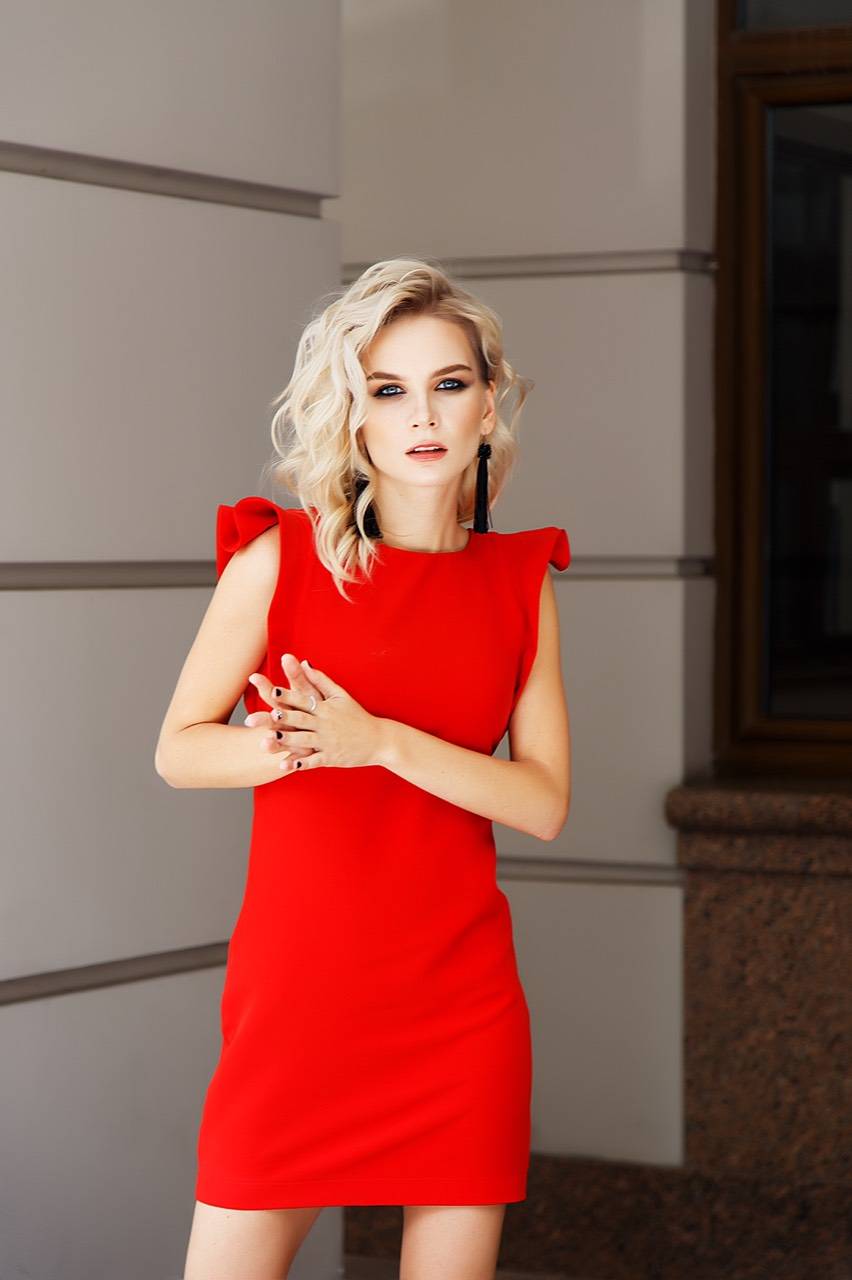 3) We did freely loose curled hair with volume.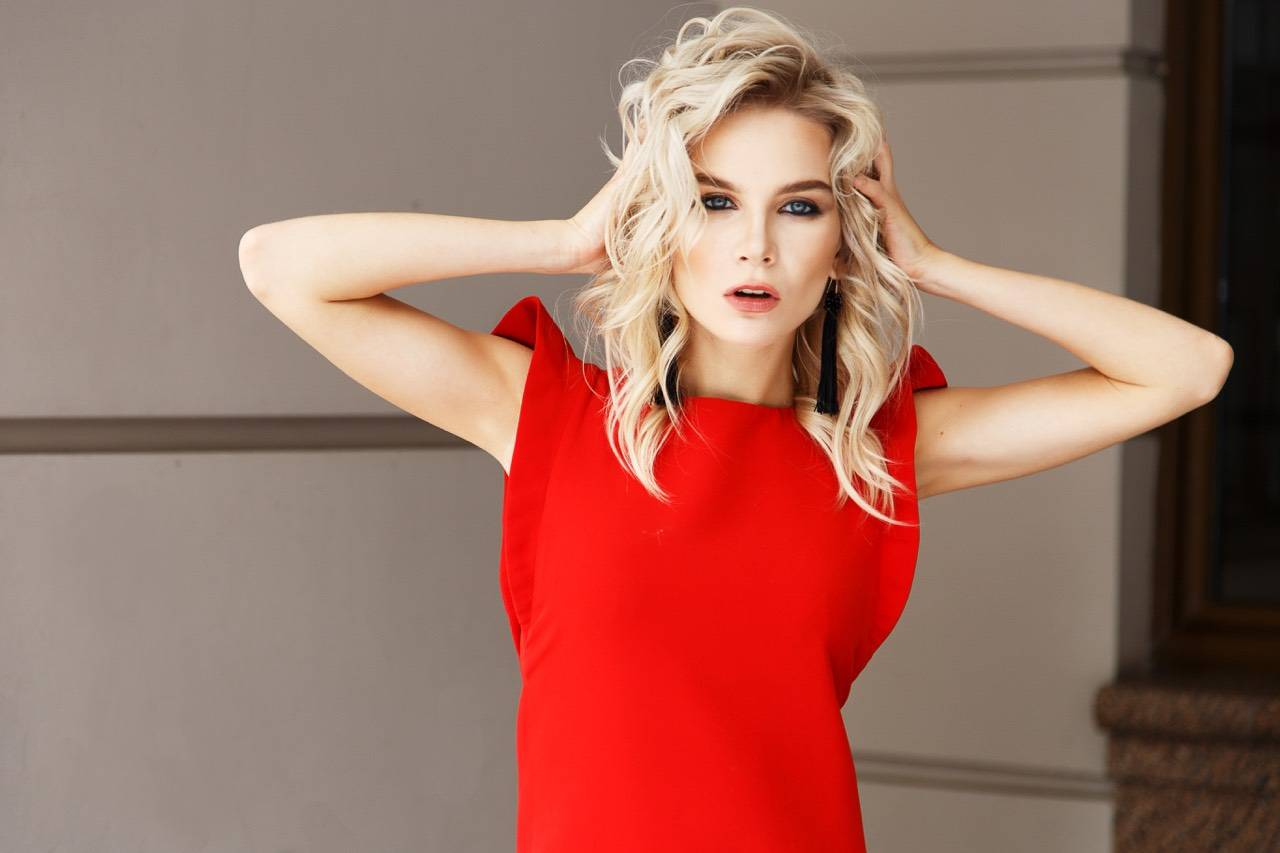 As for the make-up, as the date is going to continue in the nightclub, I find the bright make-up in this case appropriate, and still very profitable, since the dark make-up and blond hair very much emphasize each other!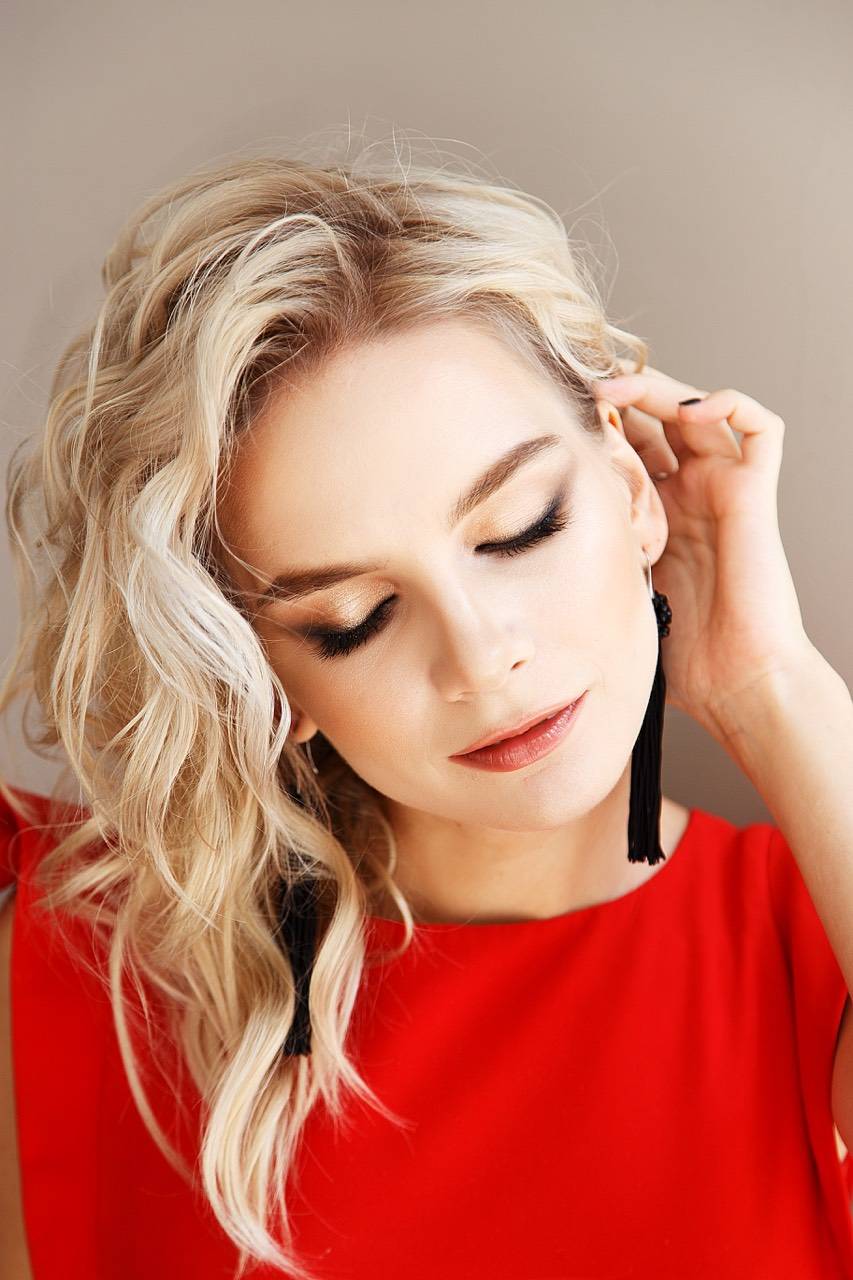 And photographer Tatiana masterfully helps to reveal the beauty of our participants, giving the opportunity to believe in themselves, to see themselves from the outside and inspire with a new mood.
So, we wish Eva success and more positive energy!