Our guest asked us to change her hairstyle, but not very drastically. In general, her own style suited her but she was frankly bored with her hair. Lesya has got curly hair and, with the previous shape, her hair looked a bit heavy. So I thought that it was necessary to do something opposite, new and unusual in the hairstyle for Lesya. After talking to her, I came up with the idea of Yuppie's style: here you can straighten your hair, and exaggerate Lesya's style, make it more pronounced without losing herself.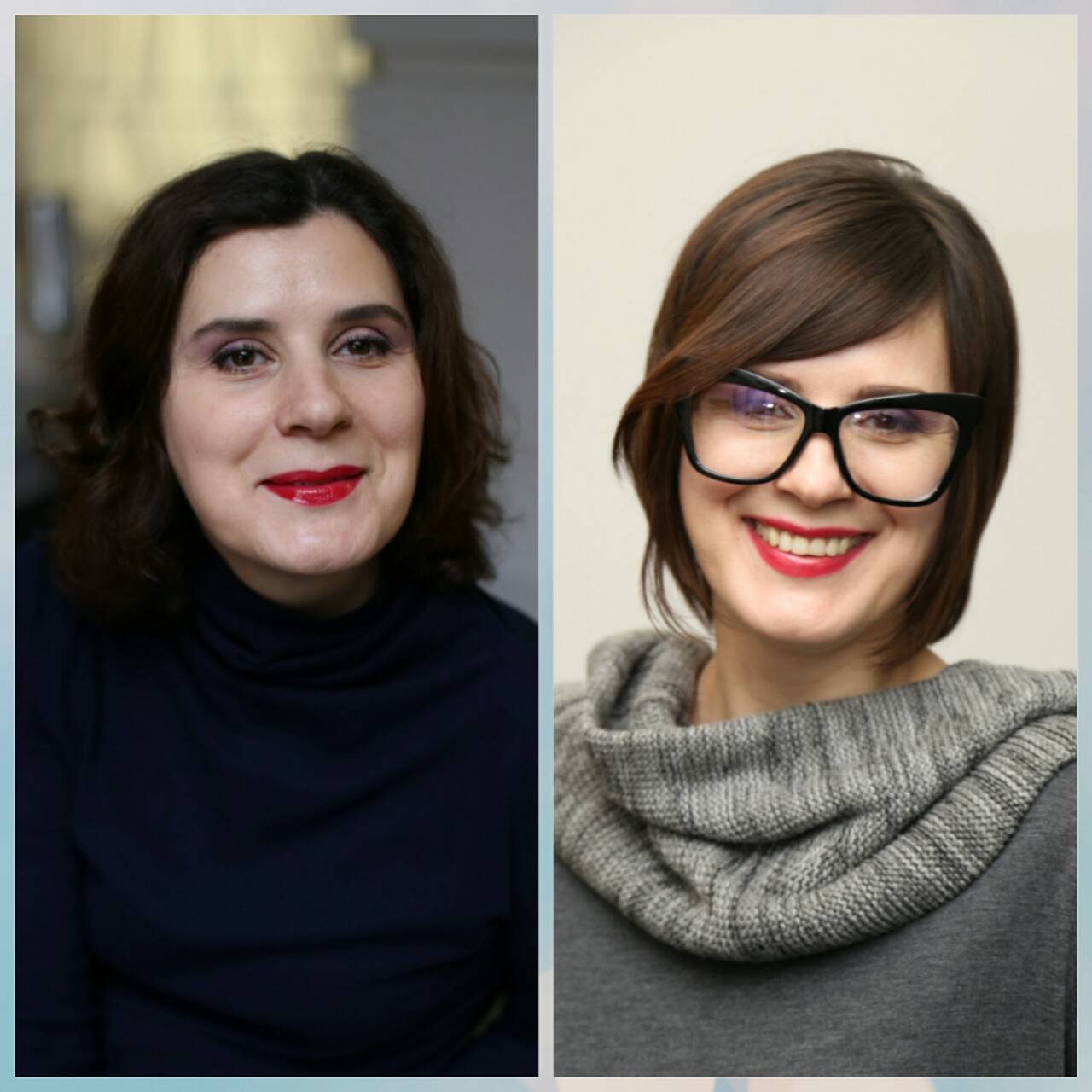 Who are Yuppies?
Yuppie is a definition that appeared in the late 80's in Manhattan, of course.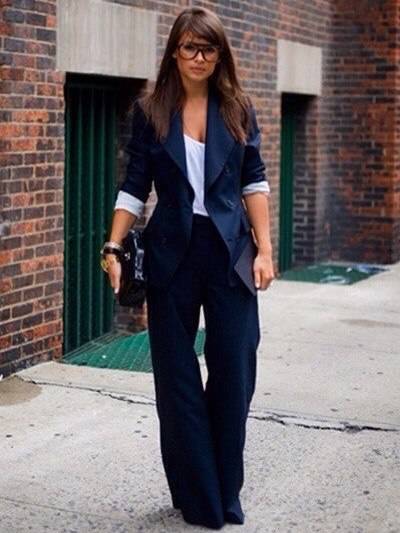 Yuppies are successful careerists who express their success with their way of life. Prestigious districts, expensive cars, a healthy lifestyle, sports, brand clothes, and a high sense of proportion.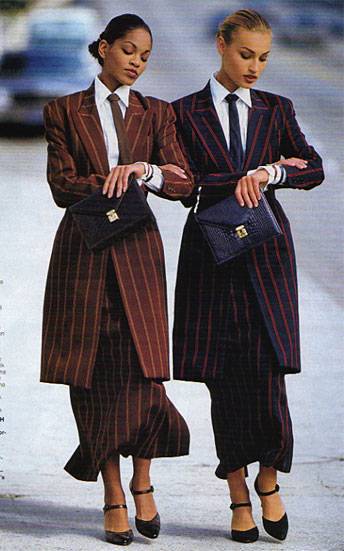 This style is well represented in the cartoon "Little prince" with all his values! As you can see, Lesya is very harmonious in this style, and I'm glad that she liked it!