Spiral curling of hair is also a very common type of curling, which makes it possible to create a variety of shapes - from light natural curls to the most solemn.
In this case, we used fine curling irons to give the volume and effect of natural strong curly hair. But the natural curl cannot be styled without the help of a master.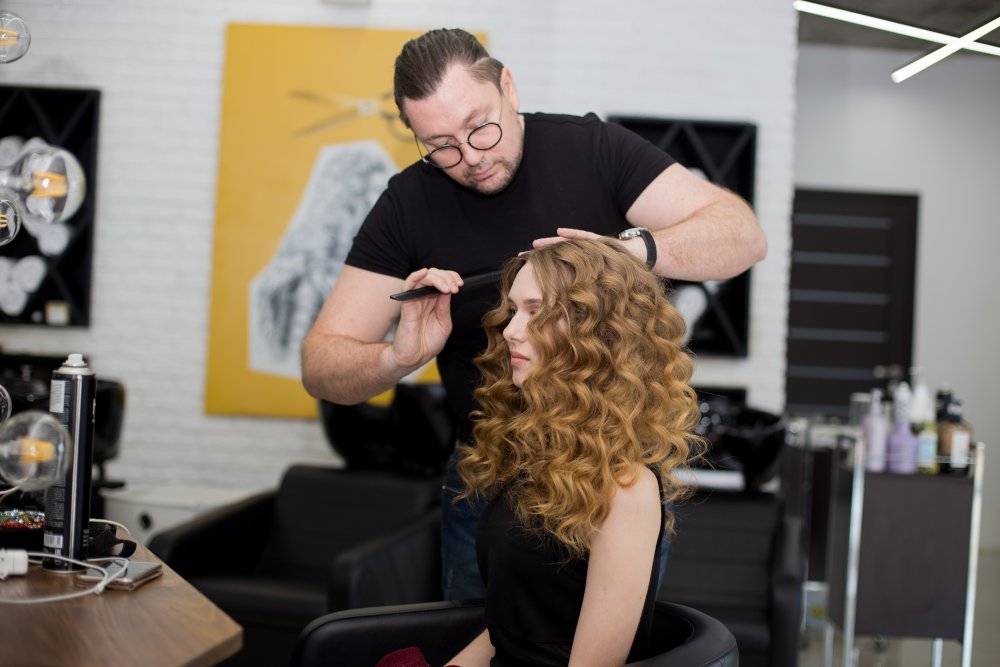 And we find a compromise between the natural effect and the hand of the master, so that the result can be neat, structured and, most importantly, not pretentious, so it is necessary to resort to artistic tricks so as not to create "pies" on your head.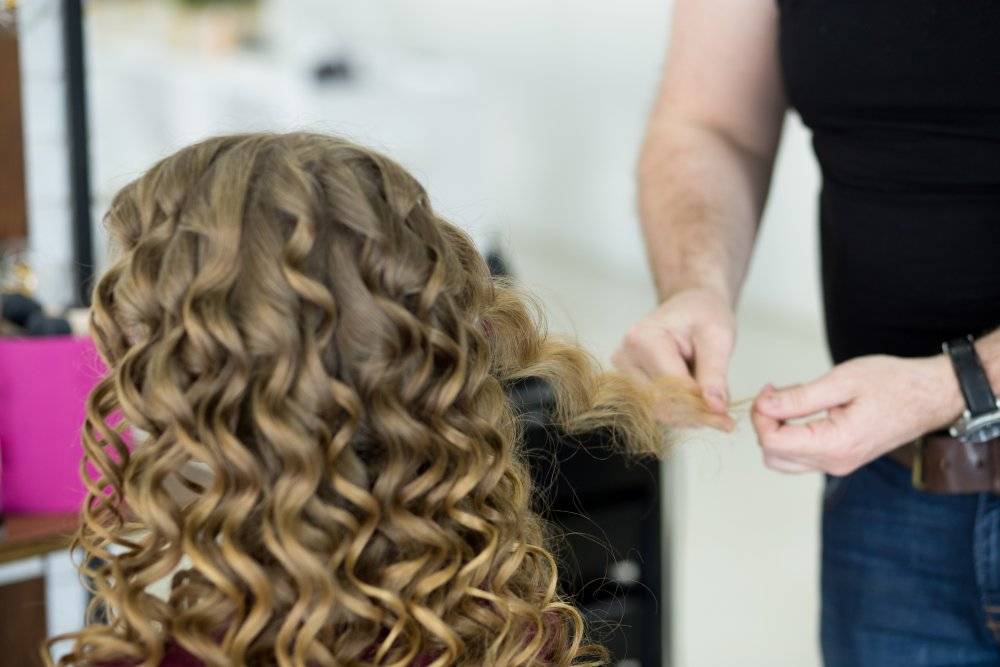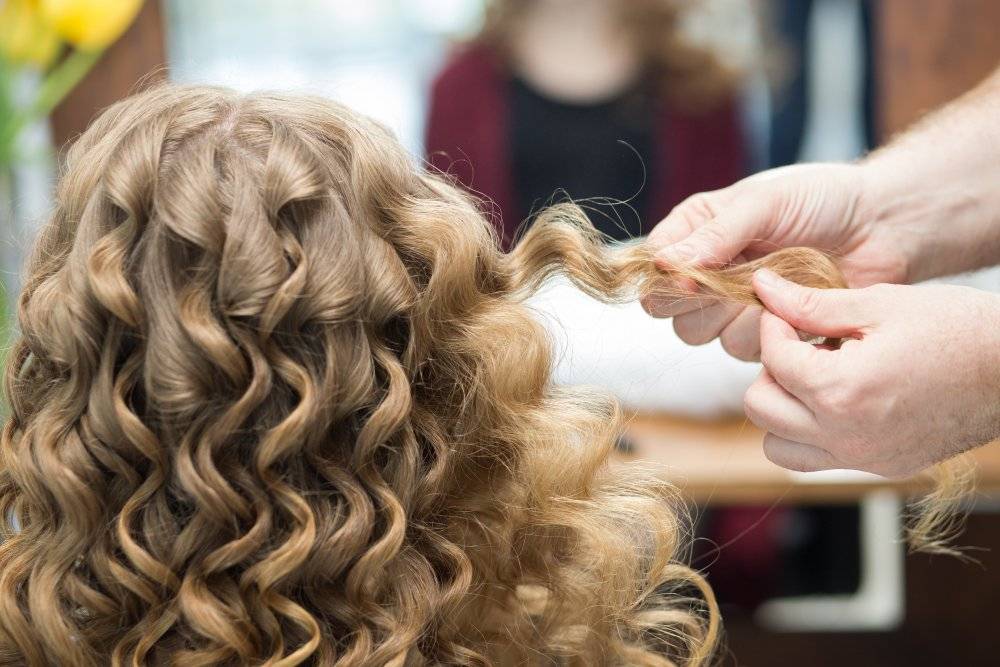 After we have curled the hair, it is necessary to fluff every strand, imitating the behavior of natural curly hair, do not overdo it with volume and fix it with lacquer. - And voila!