The world has missed the 80s and is happy to accept this trend. Broad shoulders, batwing sleeves, large square glasses, tights in grid and stars, wide belts, large plastic jewelry, gold, athletic figures, HLS style, oversize, labelomania, exorbitance in everything!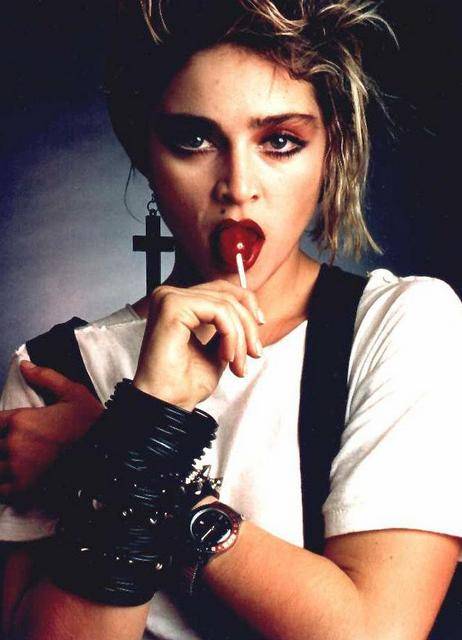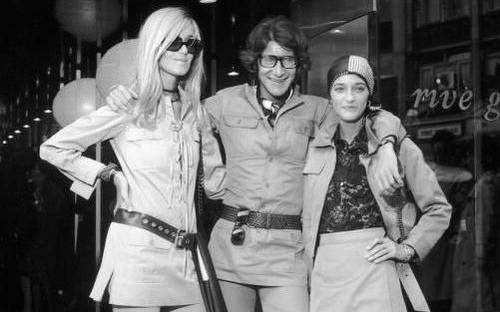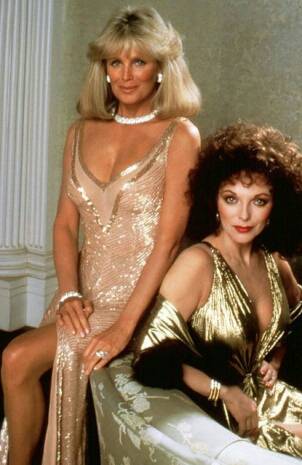 The 80s were the beginning of a new era – a widespread fascination with fitness, new brands Nike, Reebok caught up the whole world with bright colors! Sexual emancipation, new technologies in all spheres – this was the time of the most striking changes!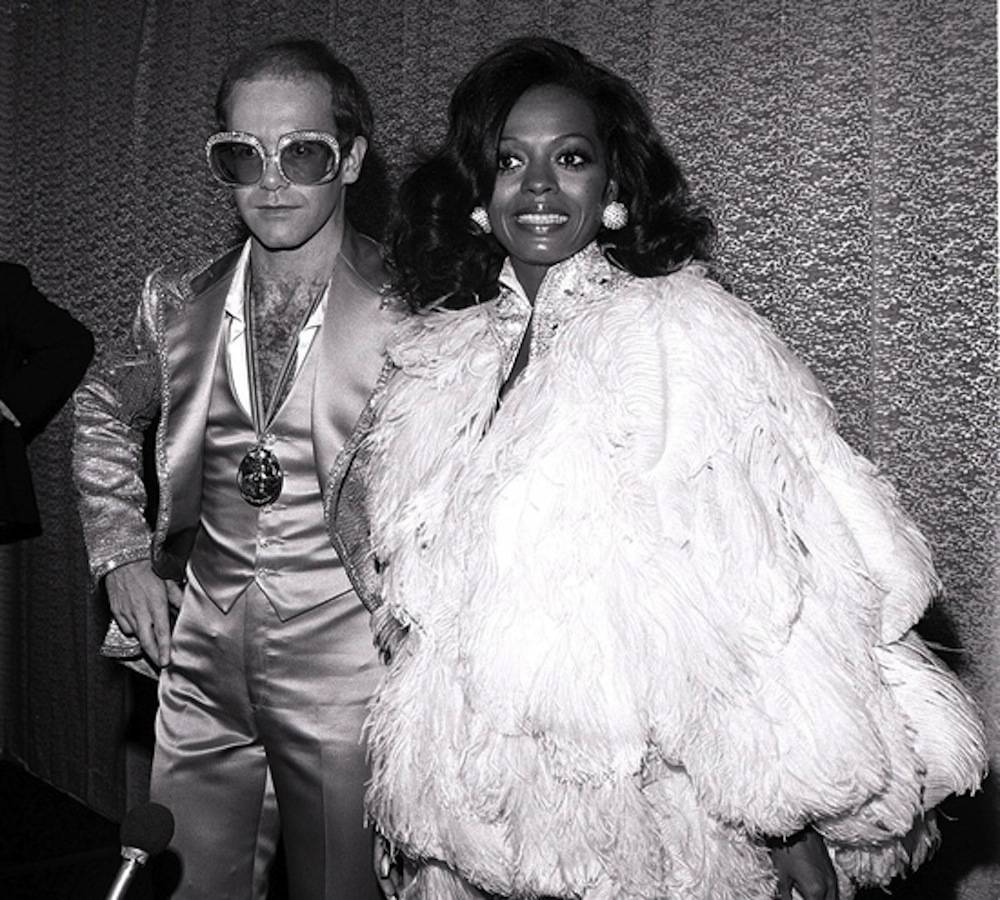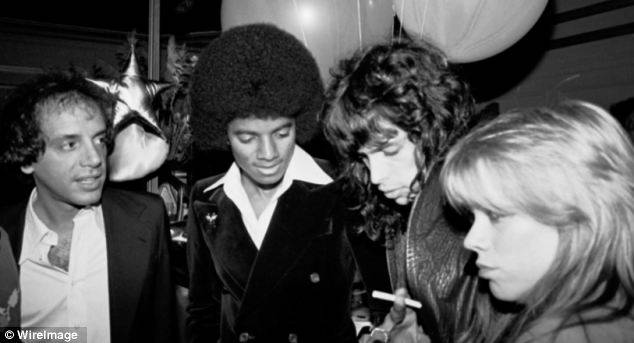 Also, in the 80s club culture actively developed and the cult club "Studio 54" in New York was especially remembered. The club was visited by the most outstanding stars of cinematography, show business, art, fashion industry, etc.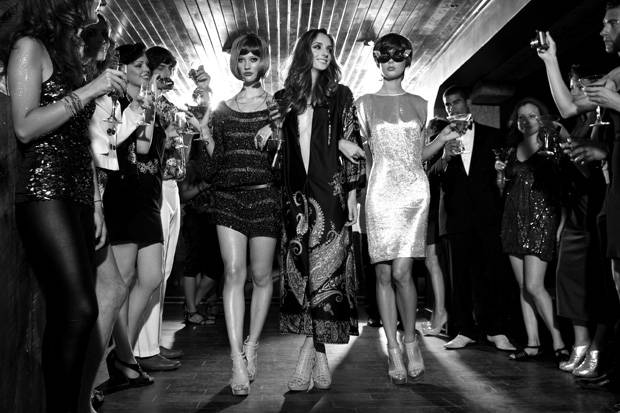 Club photo reports perfectly convey what was the fashion at the time like. Freddie Mercury, Michael Jackson, Andy Warhol, Sylvester Stallone, Cher, Liza Minnelli are the true trendsetters of that time.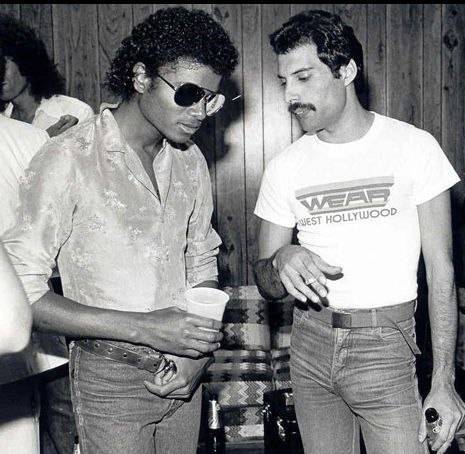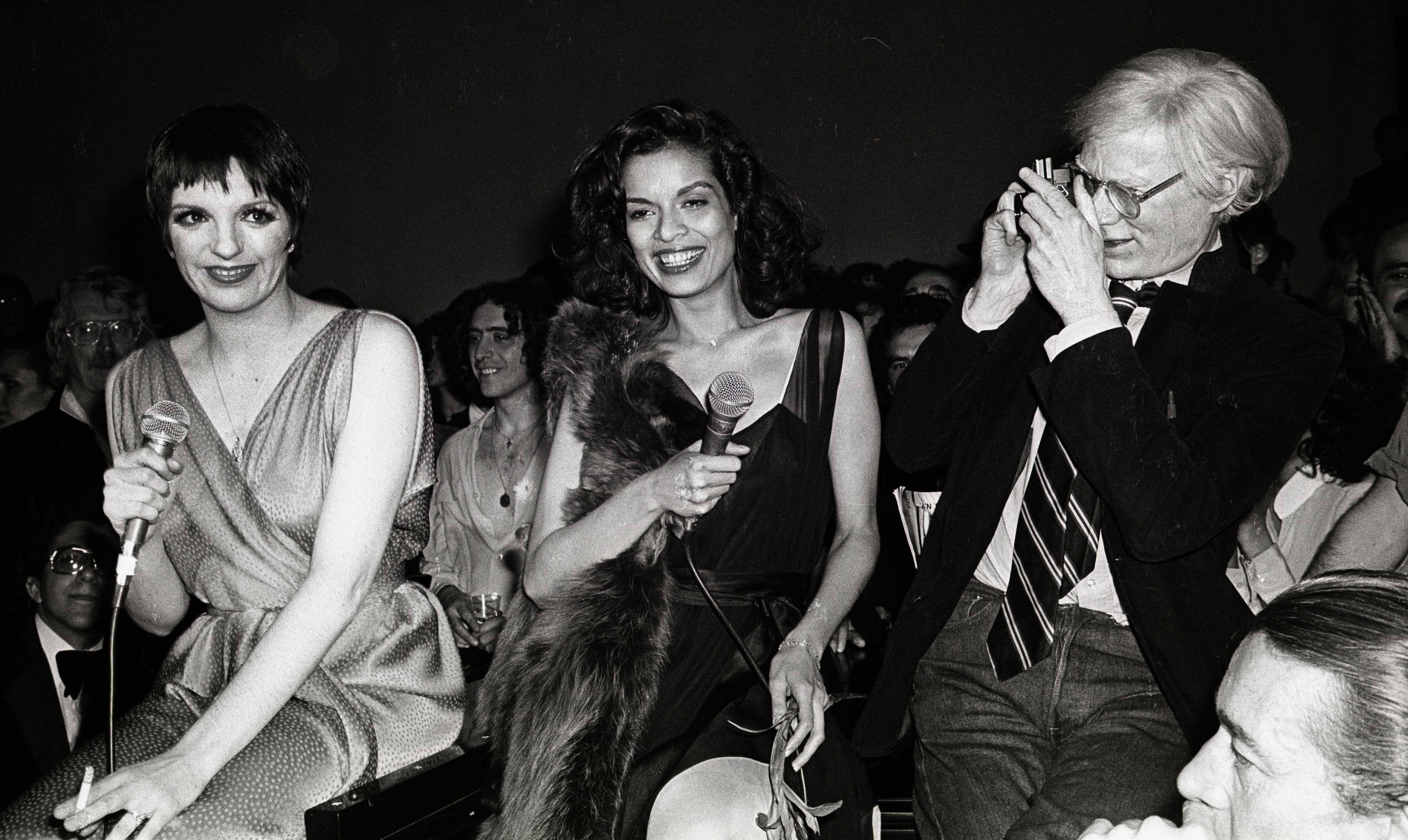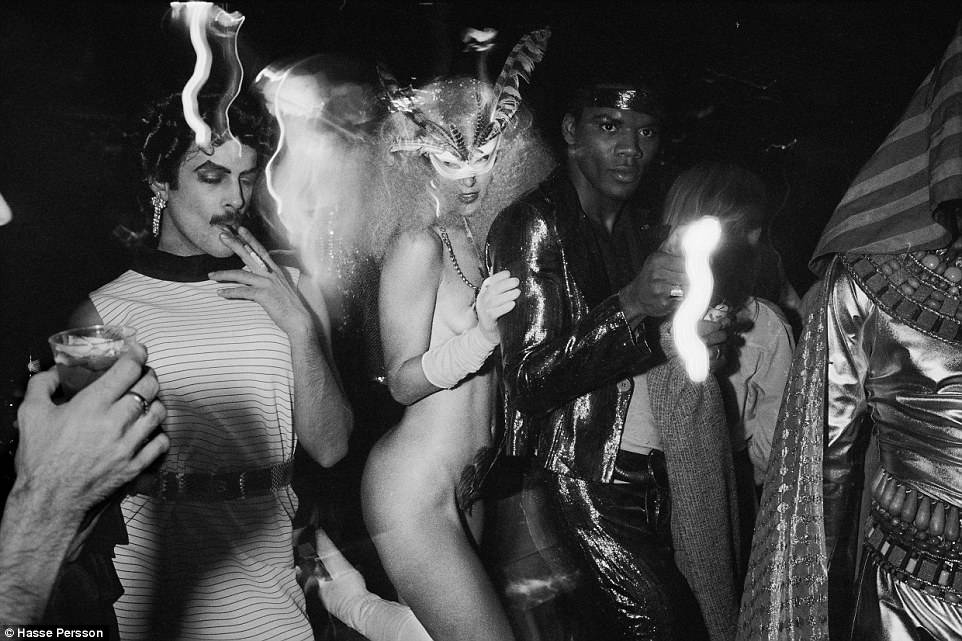 The club has become almost the main source of inspiration for modern fashion designers.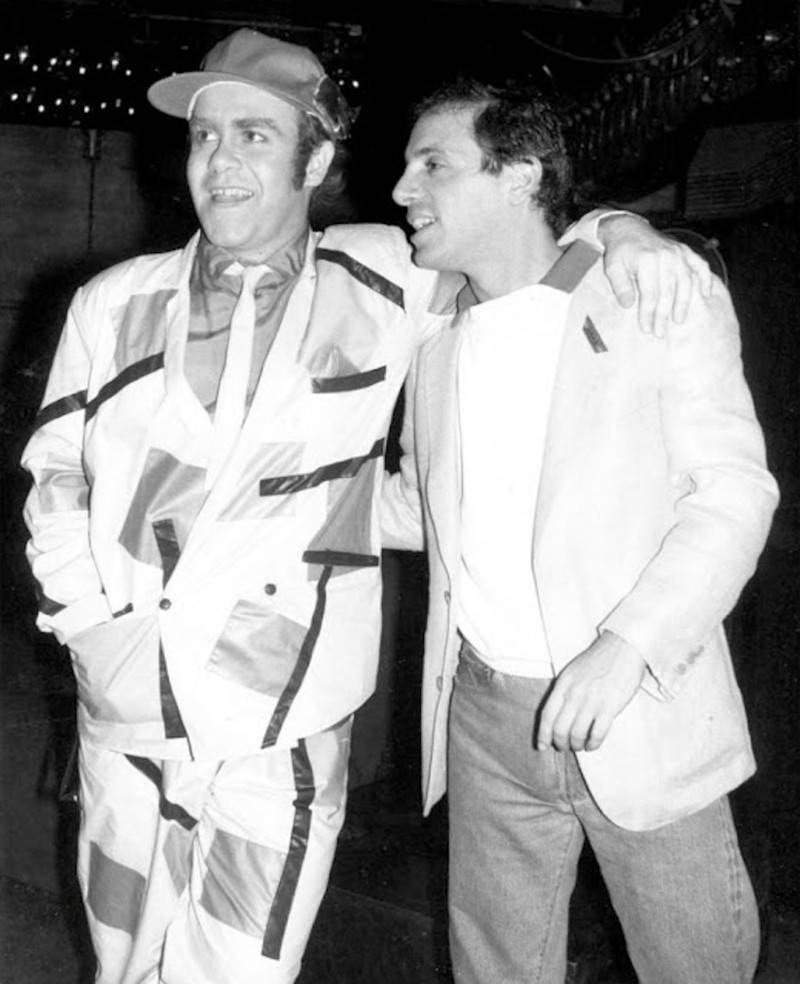 And today it is fashionable to throw parties in the style of "Studio 54".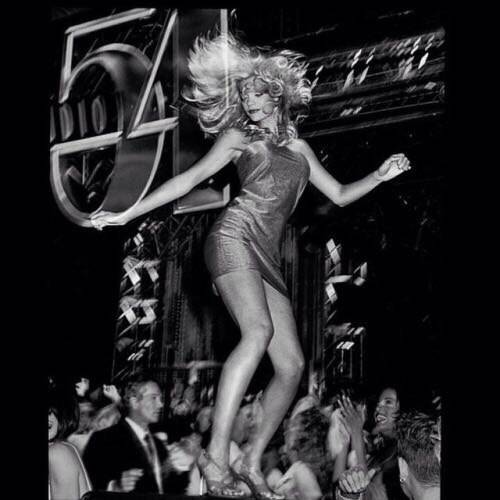 In America it is very popular nowadays.
And, by tradition, I propose for such a party a modern image in the style of "Studio 54" - liberated, fashionable, careless. I hope it will inspire you.