So began the exhibitory way of my Christmas tree decorations "The Costume History of the 20th Century", consisting of 86 minifigures, the result of the work of the talented artist Olesya Kuchmenko. And it is a great honor for me that the first exhibition will be held in the wonderful "Victoria Museum ", which is located in the very heart of our city. For many years, beautiful ladies have been waiting for their heyday.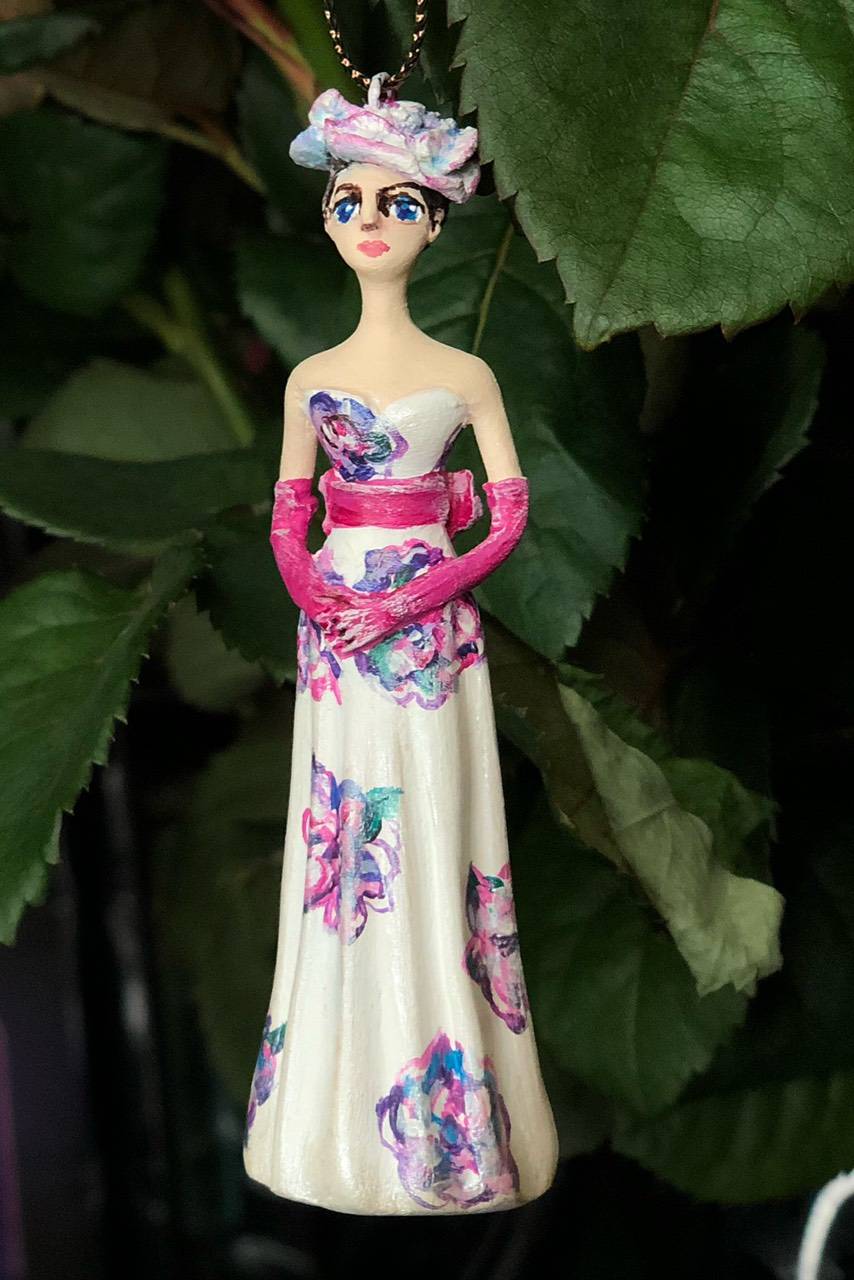 This is not just a collection of Christmas tree decorations – it is a manual on the history of the costume of the 20th century. Here are the famous dresses of famous designers who influenced the development of world fashion. Such as Worth, Poiret, Lanvin, Schiaparelli, Dior, Jacques Fath, Balmain, Cristobal Balenciaga, Chanel, Madame Gres, Mariano Fortuny, Roman Tyrnov, Claire McCardell, Galliano, Nadezhda Lamanova, Gautier, Slava Zaitsev,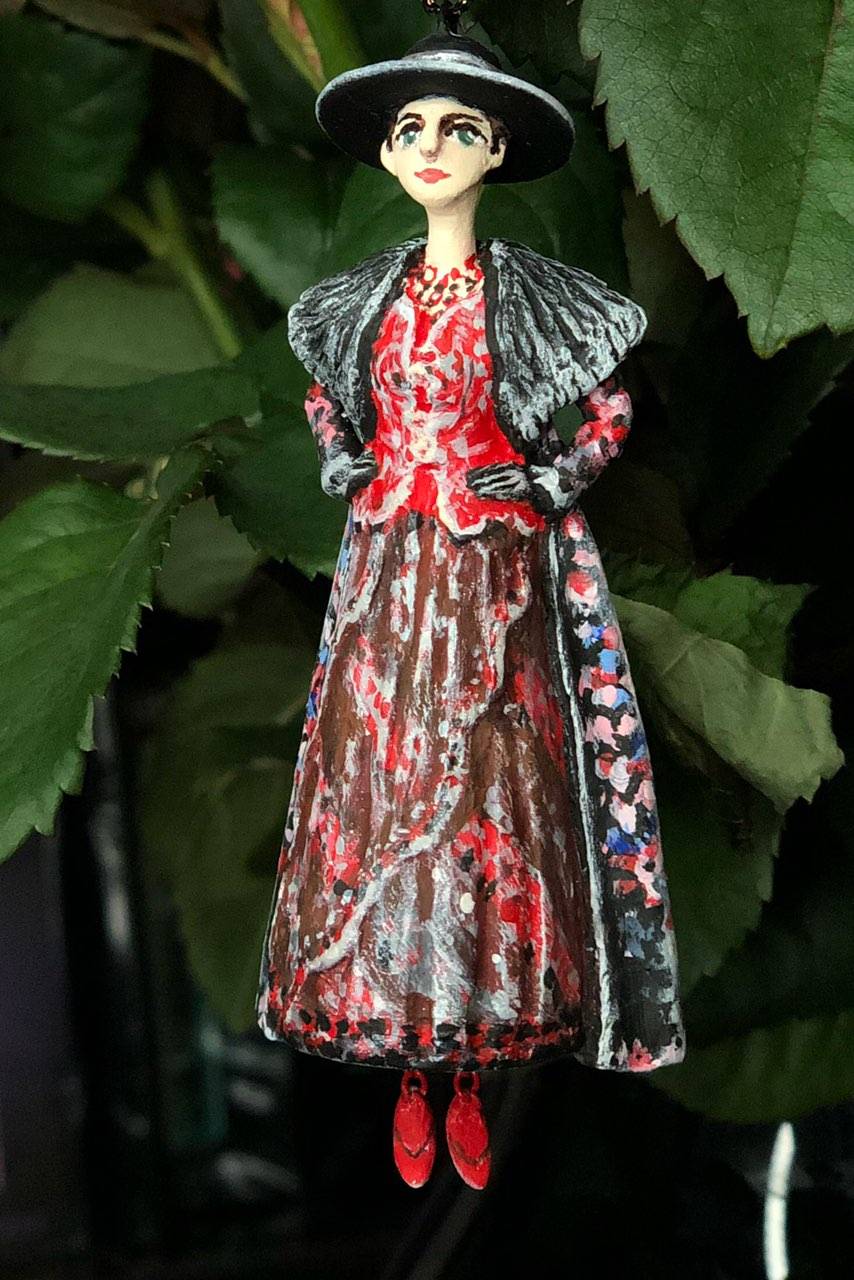 Pierre Cardin, Laurent, Valentino.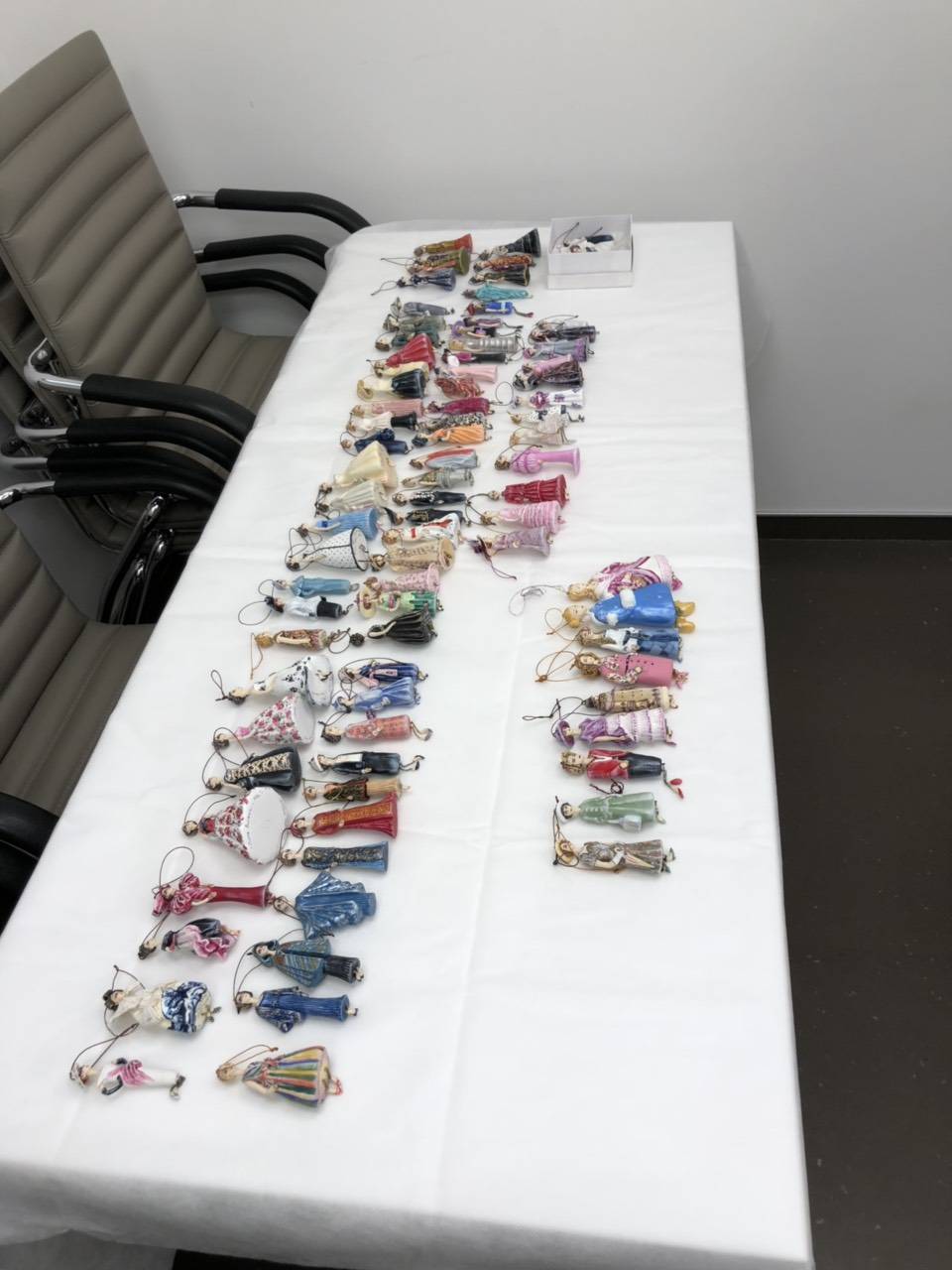 Each designer is an interesting success story. Unfortunately, we did not have enough time to present many more iconic figures of the fashion world. But also these designers open up a huge, fascinating world of fashion and an infinitely interesting story of the costume of the 20th century. So, dear friends come, to the exhibition in the Victoria Museum, get inspired and choose for yourself the most interesting dress created in the last 100 years! We will be glad to see you!