The first fashion museum in Ukraine which presents about fifty examples of Victorian era costumes, has been opened in Kiev.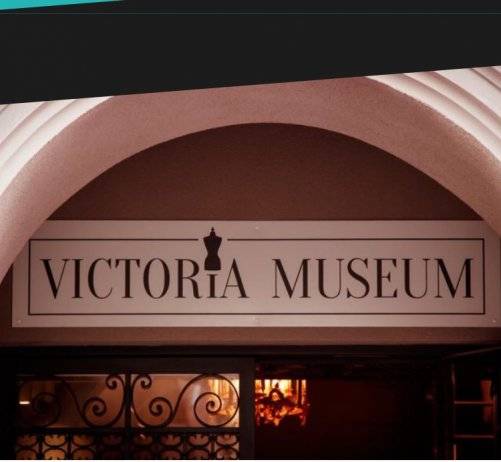 The idea of ​​the museum is to provide a platform for creative development and exchange of ideas between professionals, as well as to give visitors the opportunity to plunge into the past era, to feel themselves heroes of 19th-century novels, to be inspired by ideas for creating their own image, or simply to test their sense of style.
The museum plans to update its collections about three times a year. The museum would not disgrace the world-famous museums, and Kiev, as a cultural capital, really deserves it!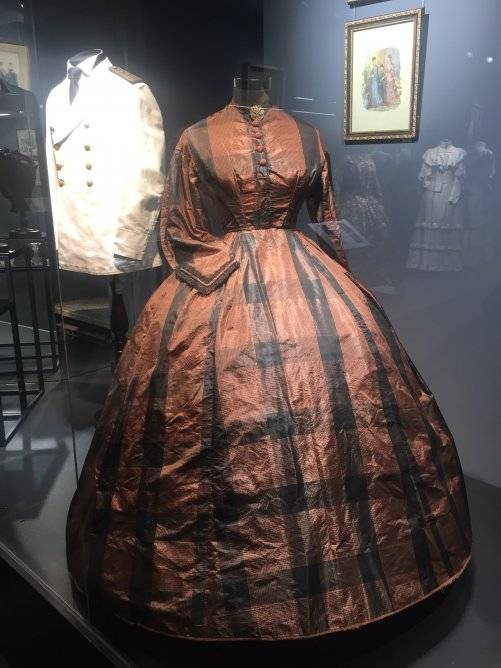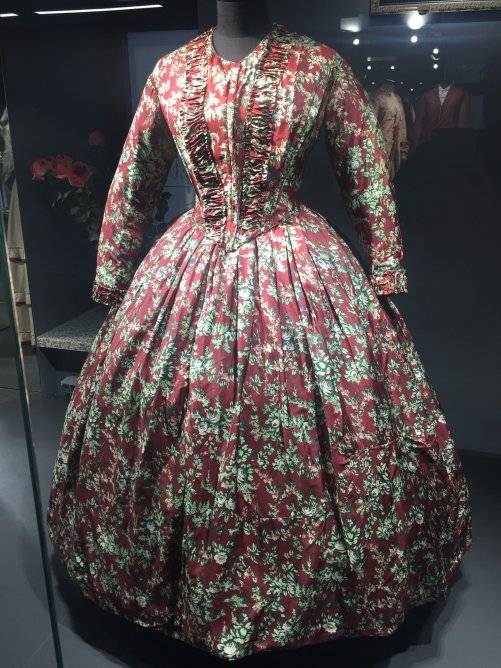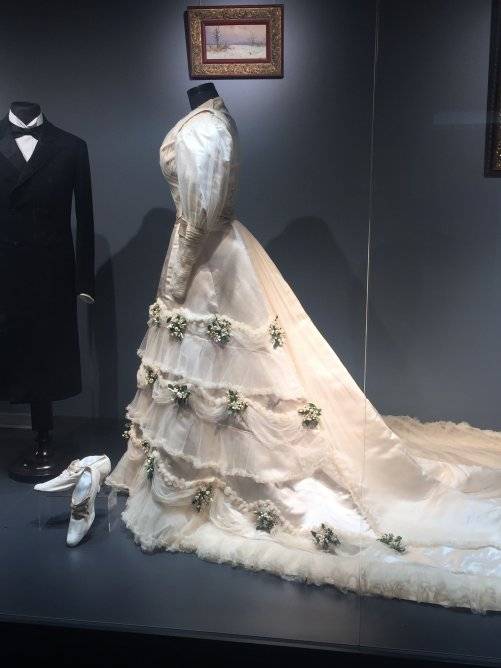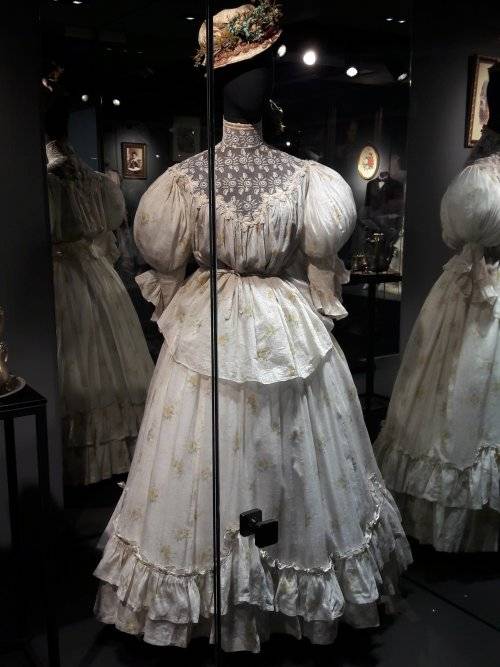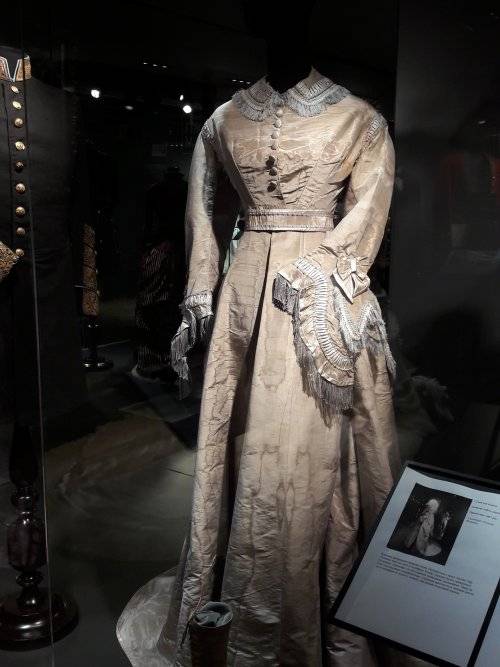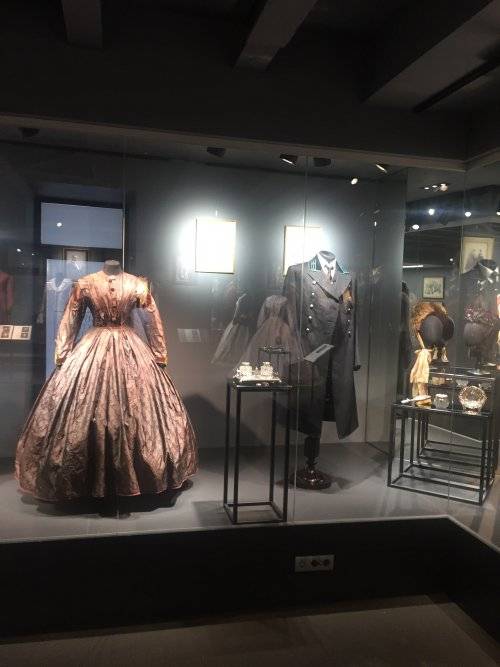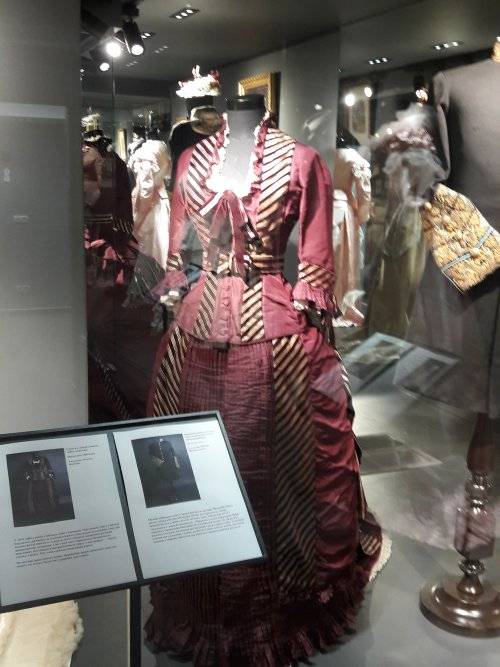 Friends, I highly recommend visiting the Victoria Museum!