The whole Internet is full of stars in bright outfits: and this is not an Oscar, it is the Ball of the Costume Institute - MET Gala - the most fashionable event that takes place at the New York Metropolitan Museum.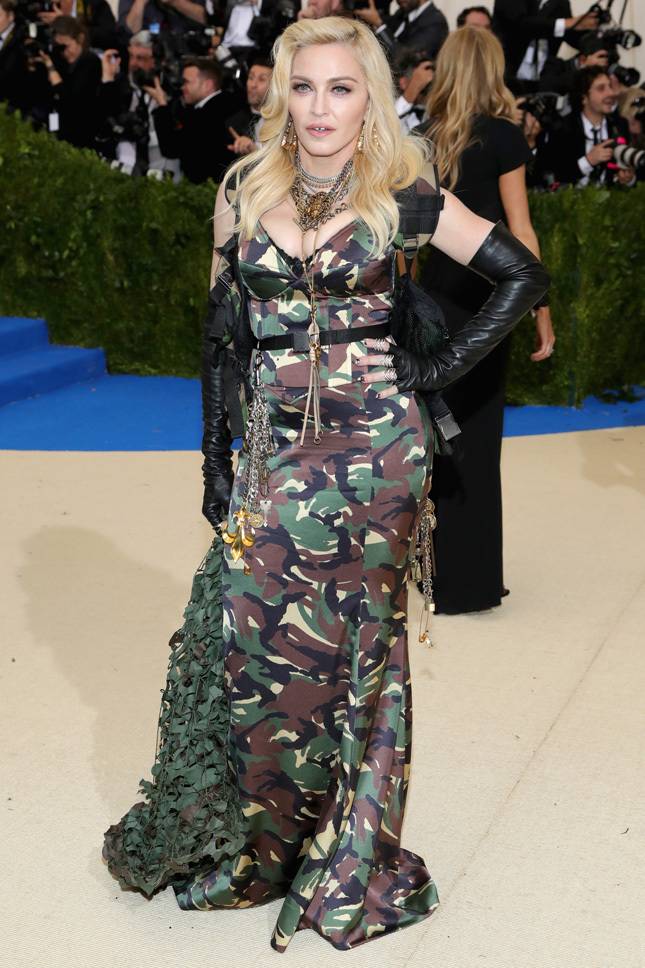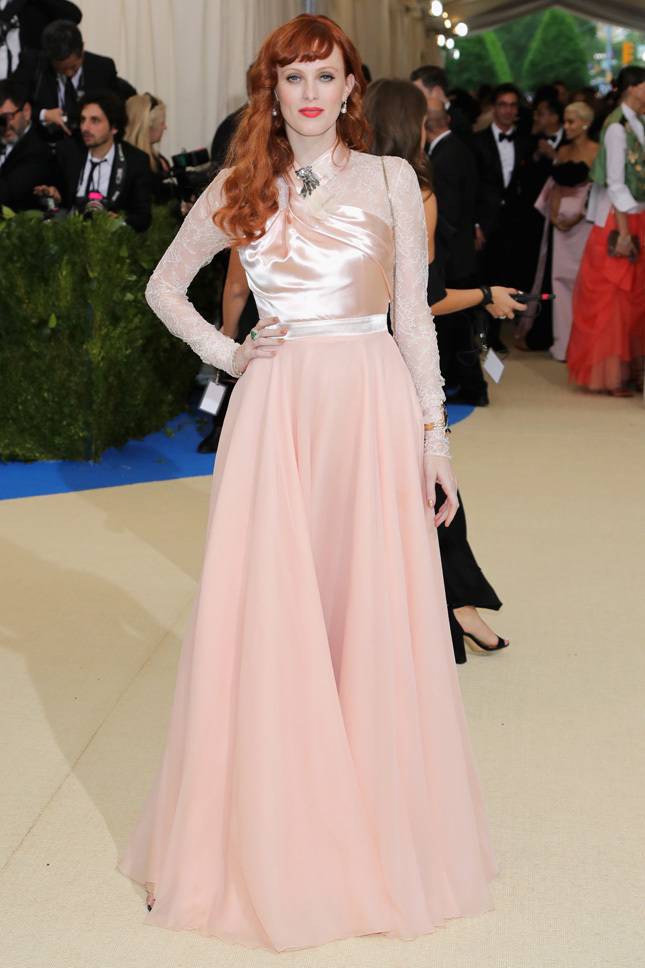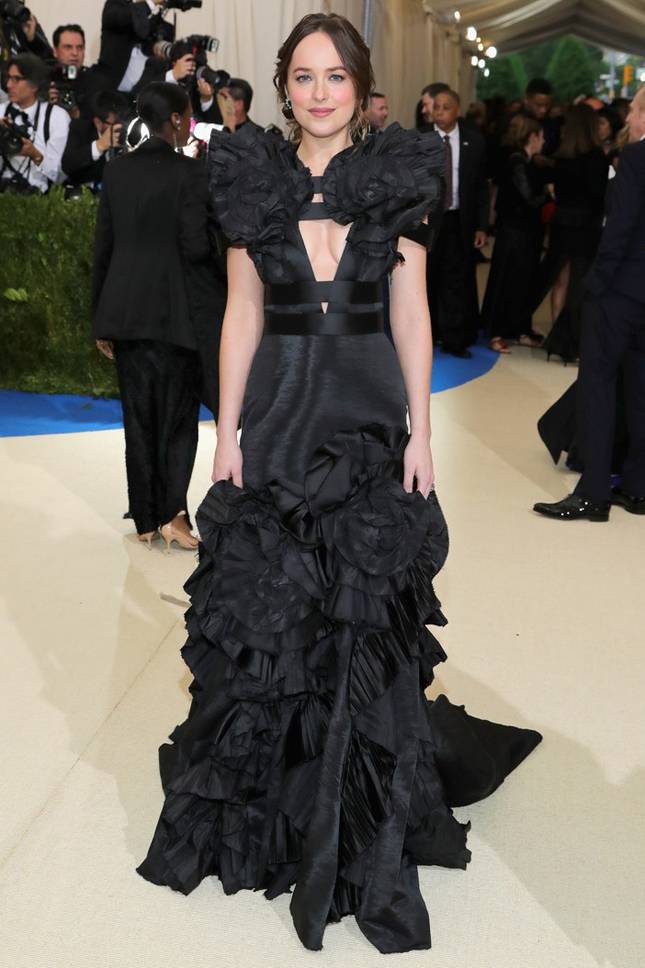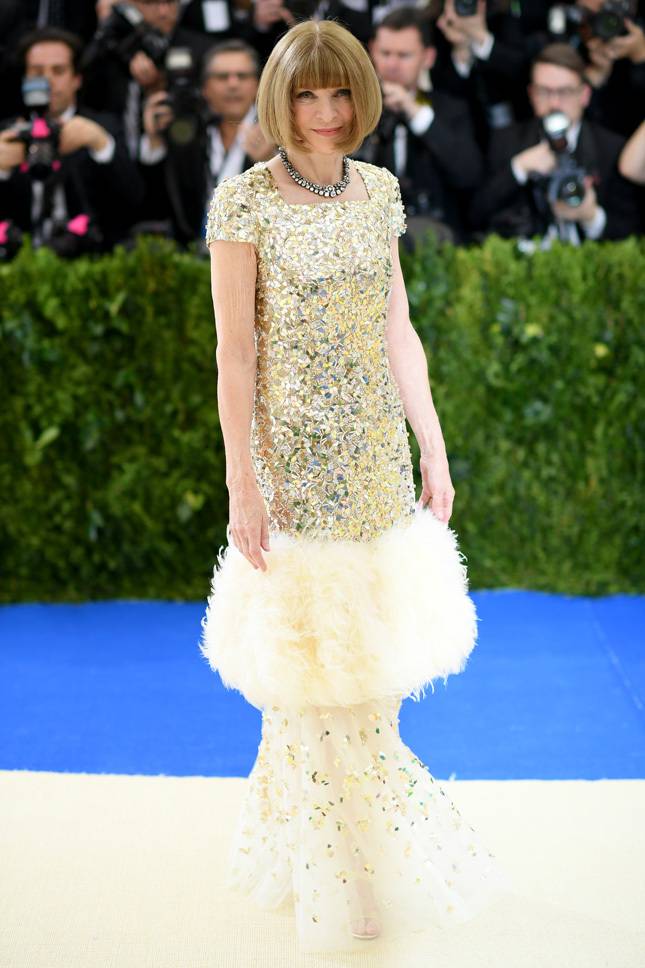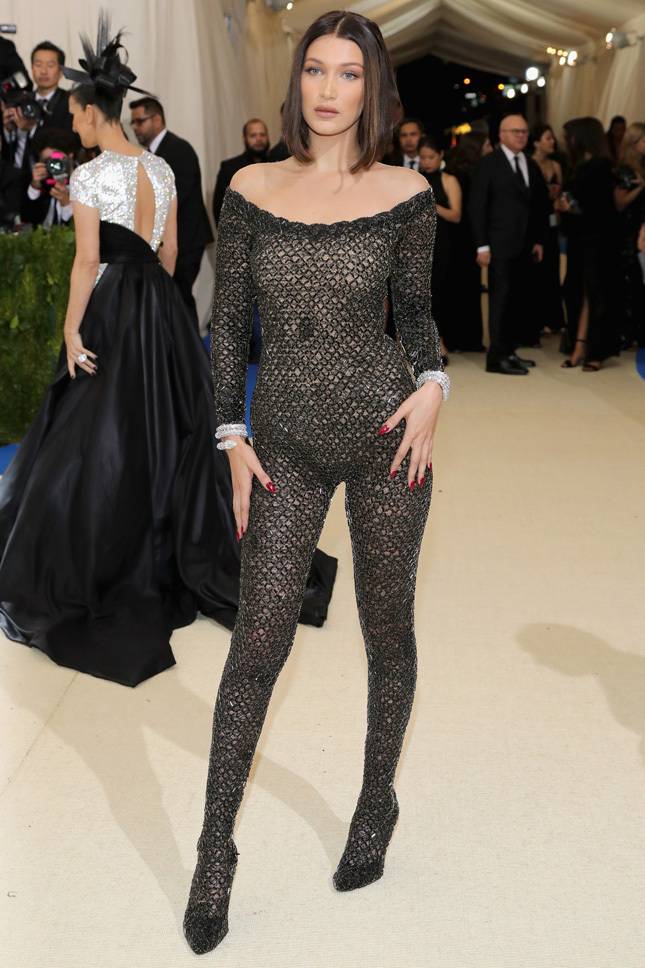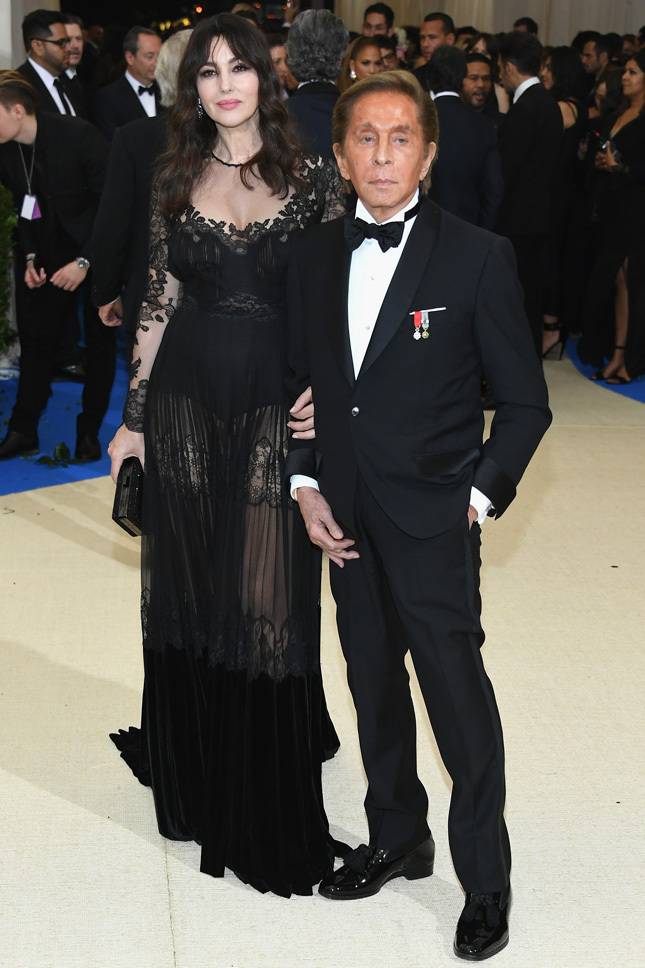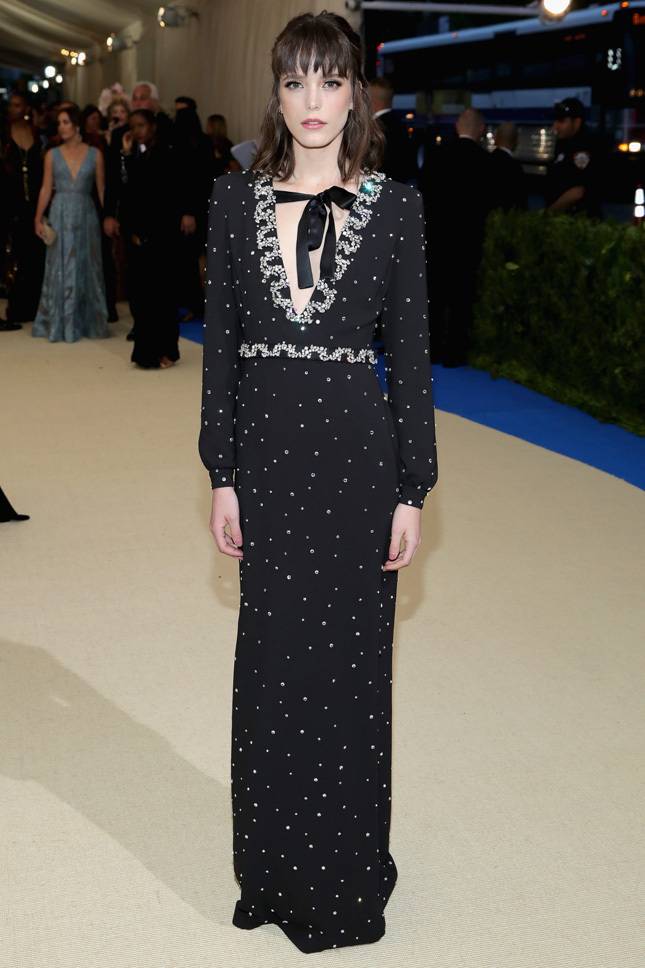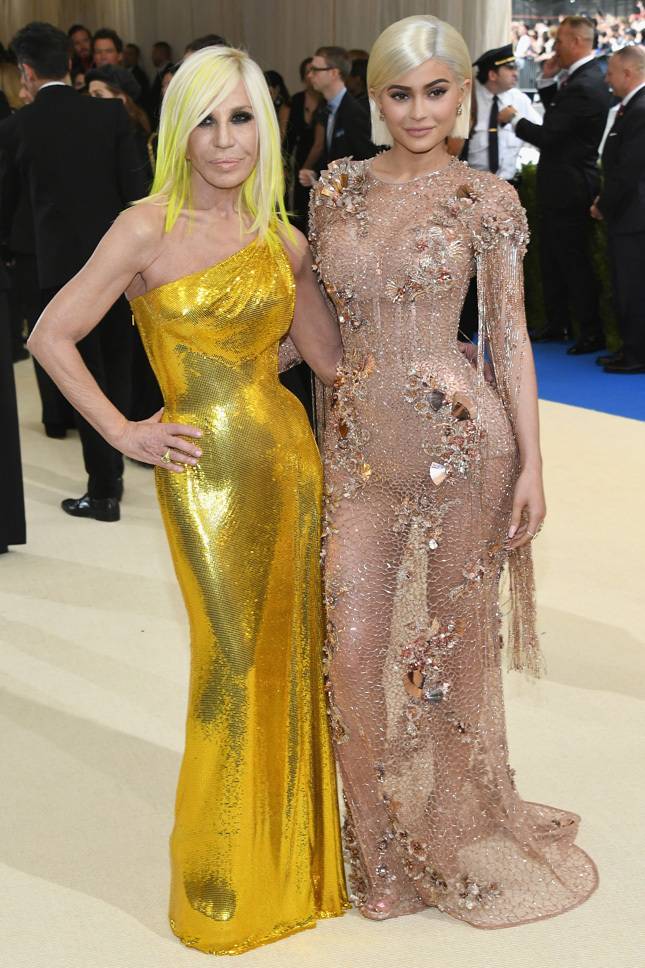 The ball was founded in 1948 when the museum was opened. Then anyone could come to the ball by paying for a ticket the cost of which included renting a dress from the museum's fund.
In the 70s, thanks to Diana Vriland, the ball became the same as we see it today - timed to different events and exhibitions with the participation of stars.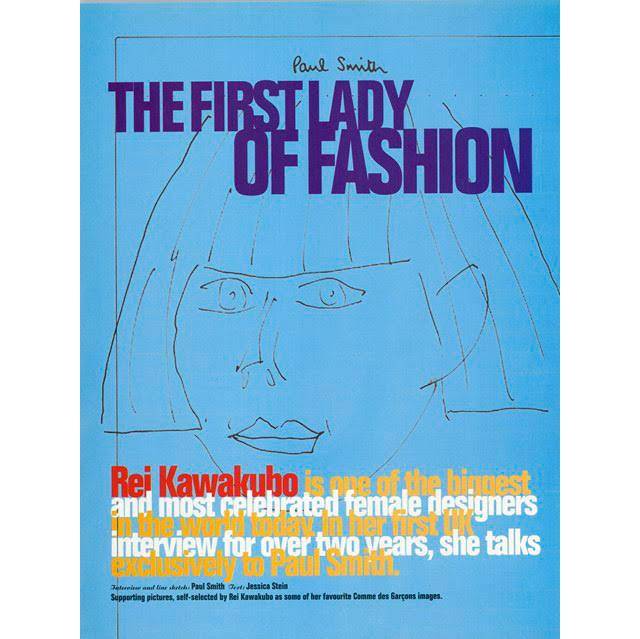 And this time the exhibition is devoted to the work of Rei Kawakubo, the founder of the brand Comme des Garsons.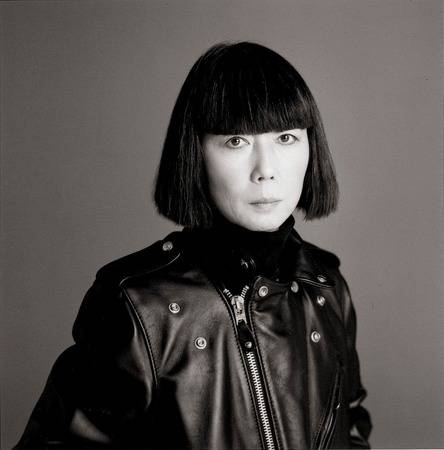 The exhibition will feature the best works of the designer, which have been prepared by the curator of the Costume Institute Andrew Bolton for more than a year.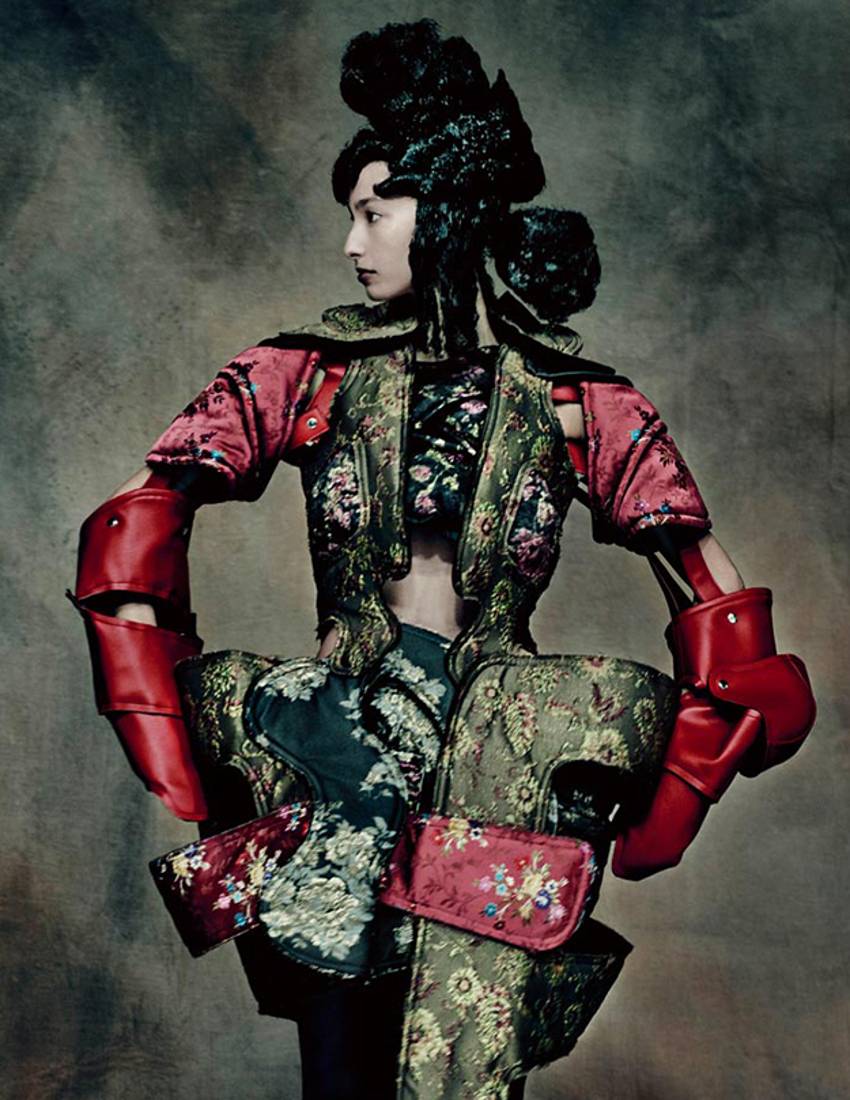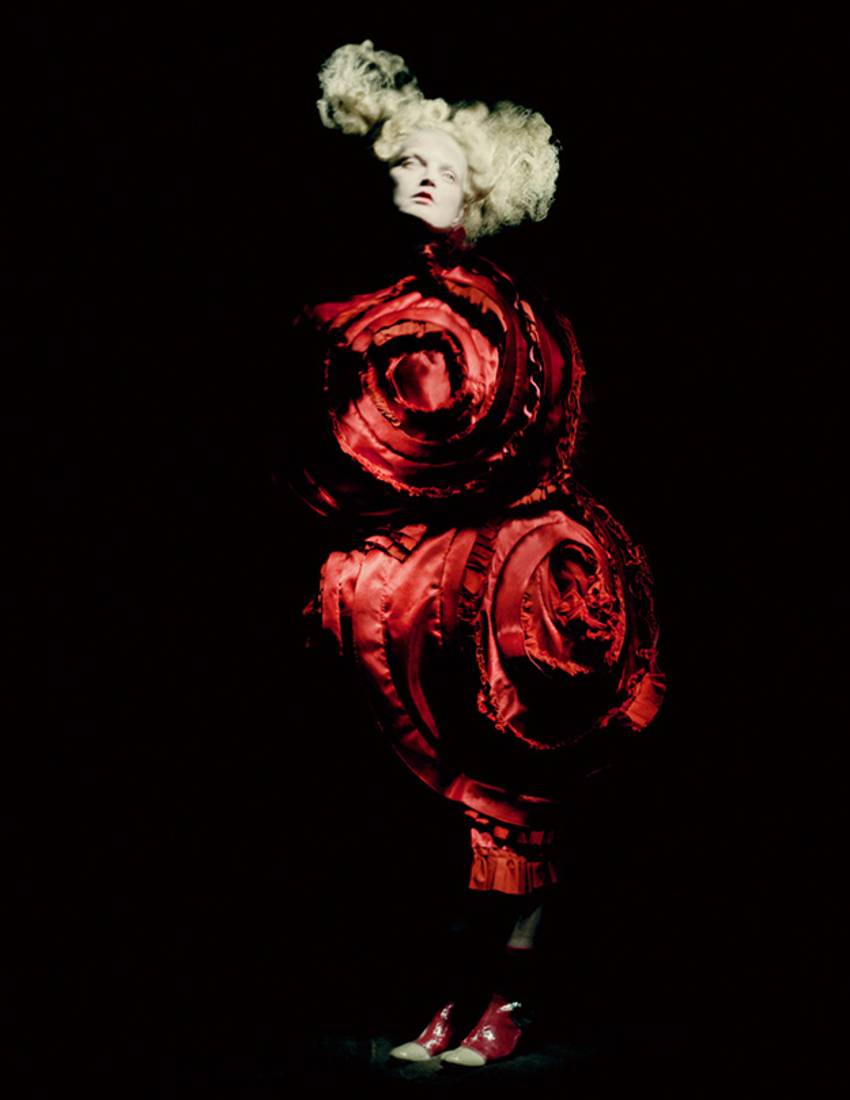 In the history of the museum, Rei Kawakubo is only the second designer to whom the exhibition is dedicated during her lifetime, and the first one to be awarded this honor was Yves Saint Laurent in 1983.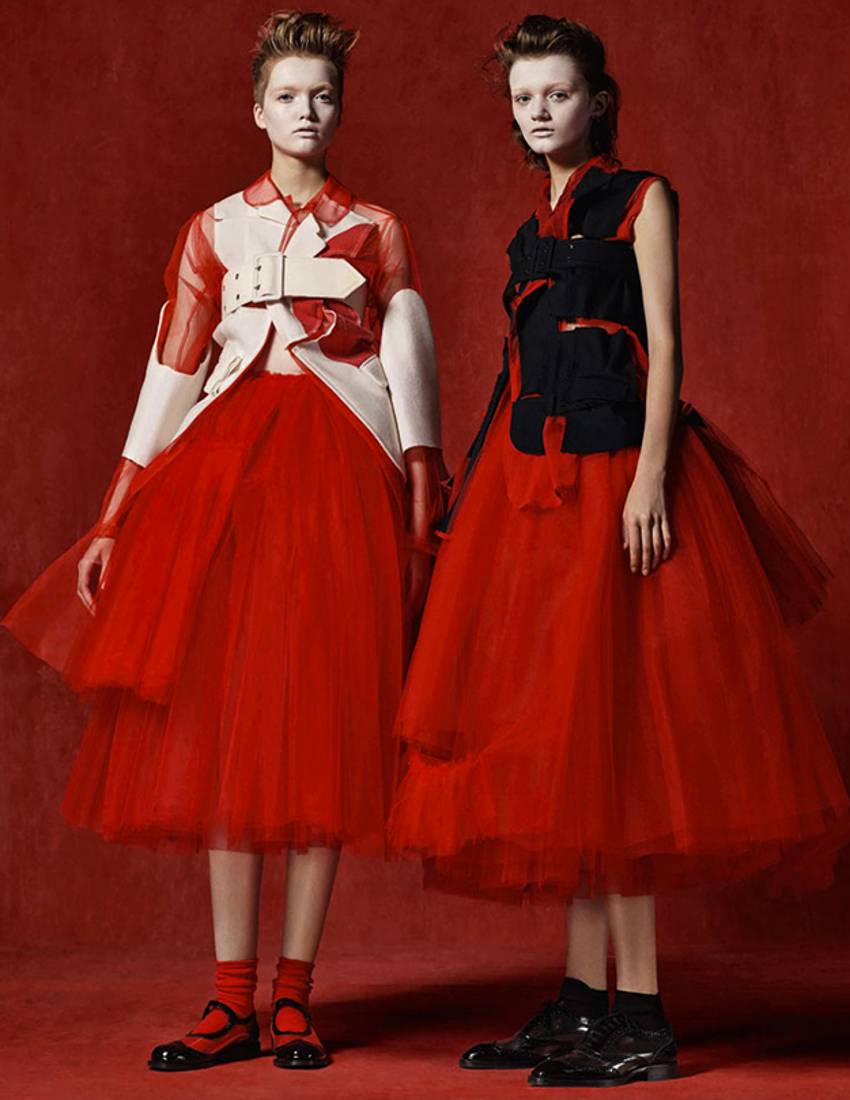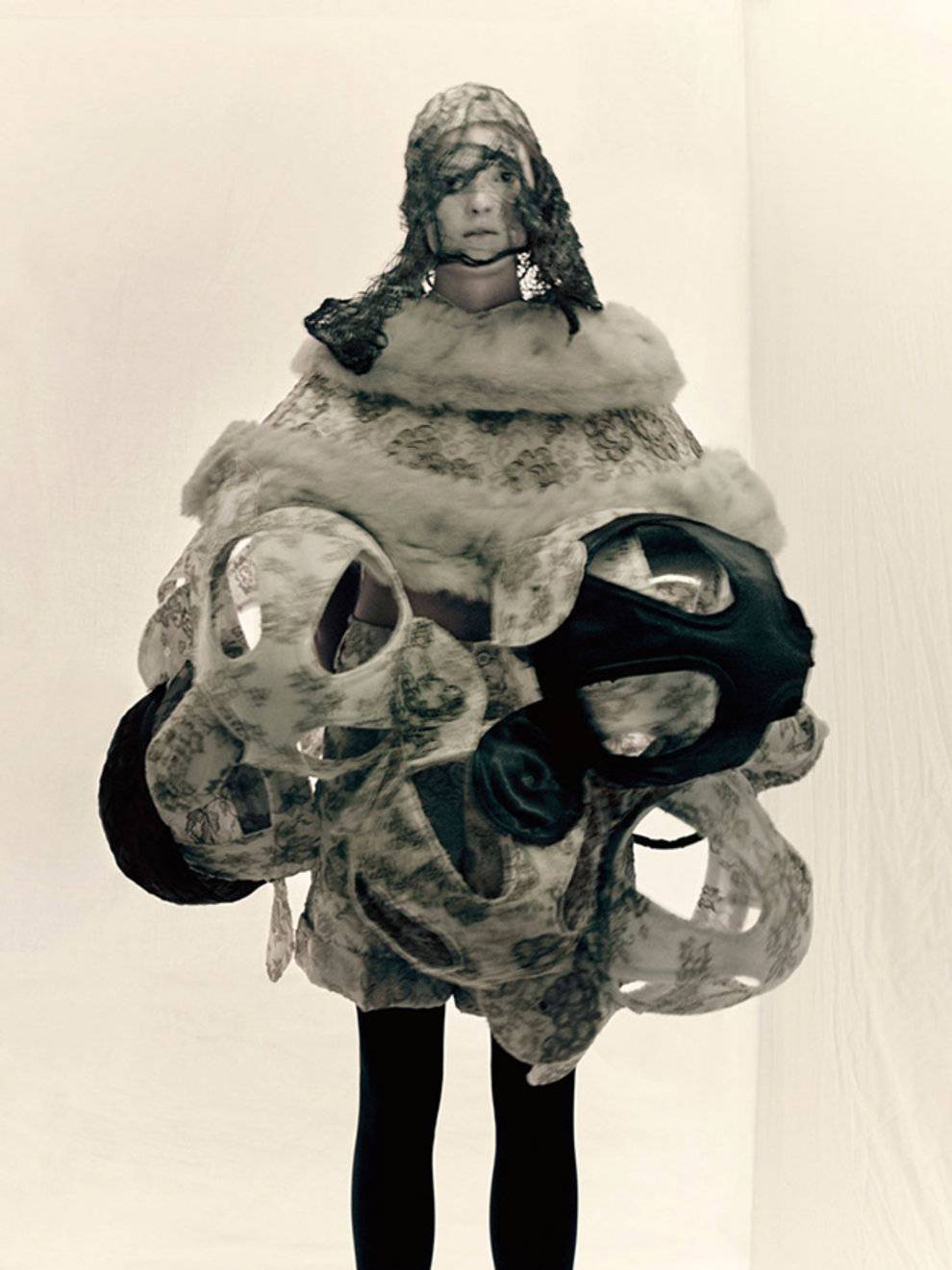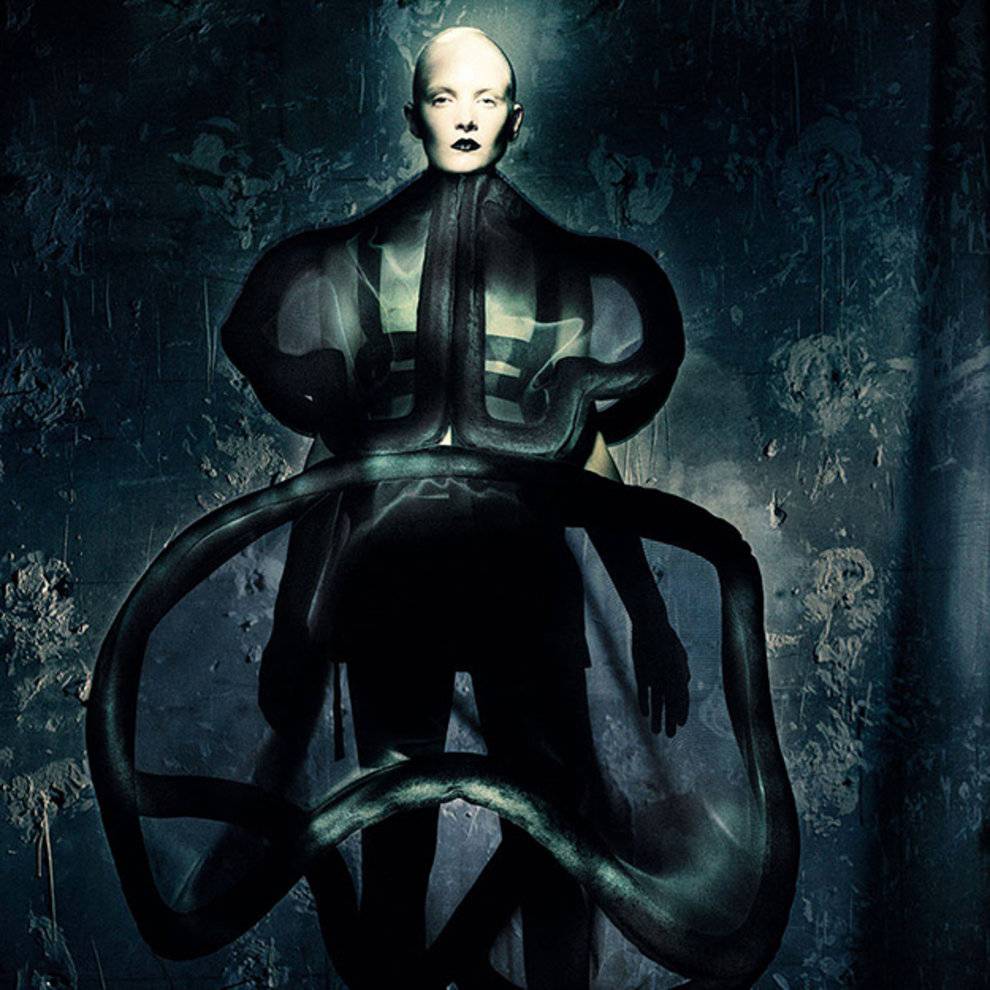 The designer does not like symmetry and works uniquely in the deconstructive style which makes her work extraordinary and even scandalous. That is why the exhibition promises to be very interesting.