After a long break, we renew our project with a young participant named Ivan. And today I want to demonstrate CHANGE by means of the hair only.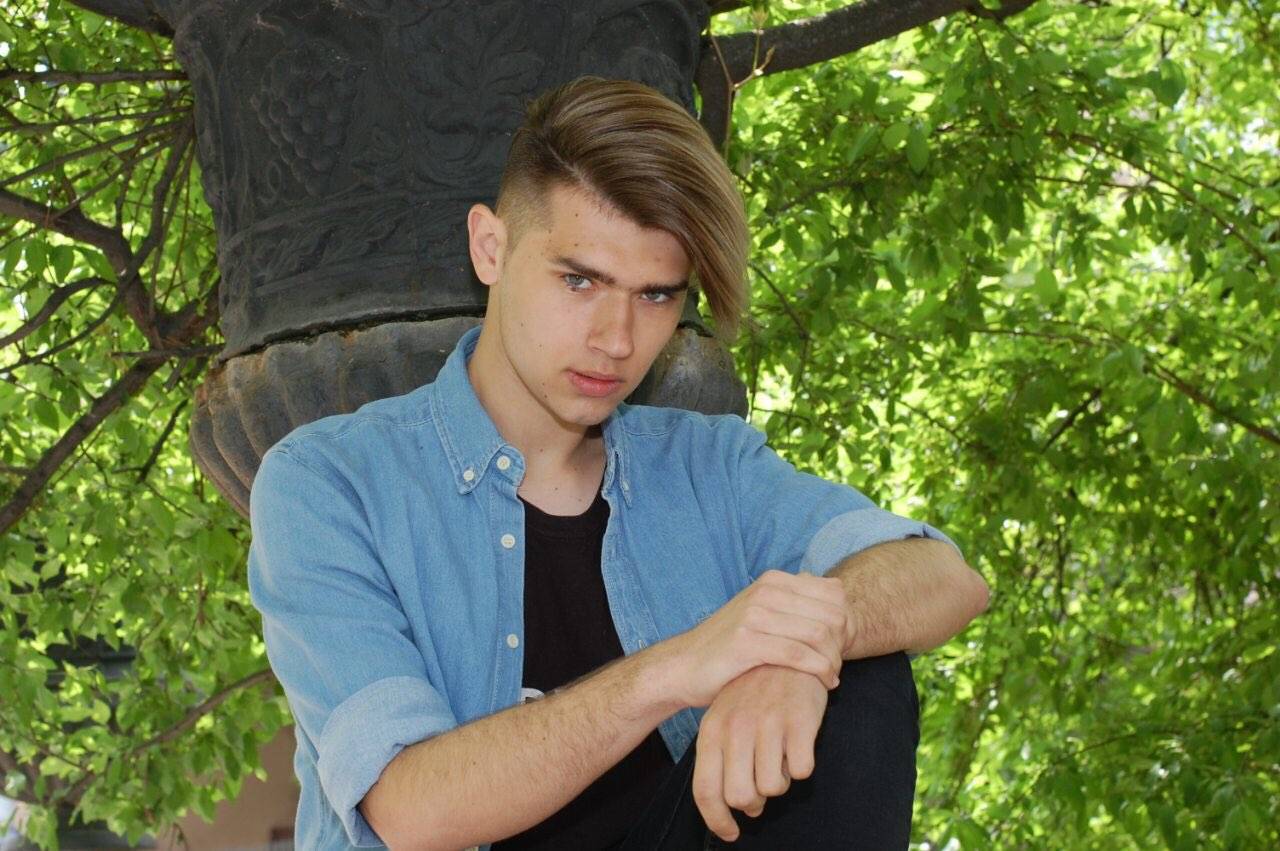 This is the rare case when the subtle nuances drastically change the impression of a person.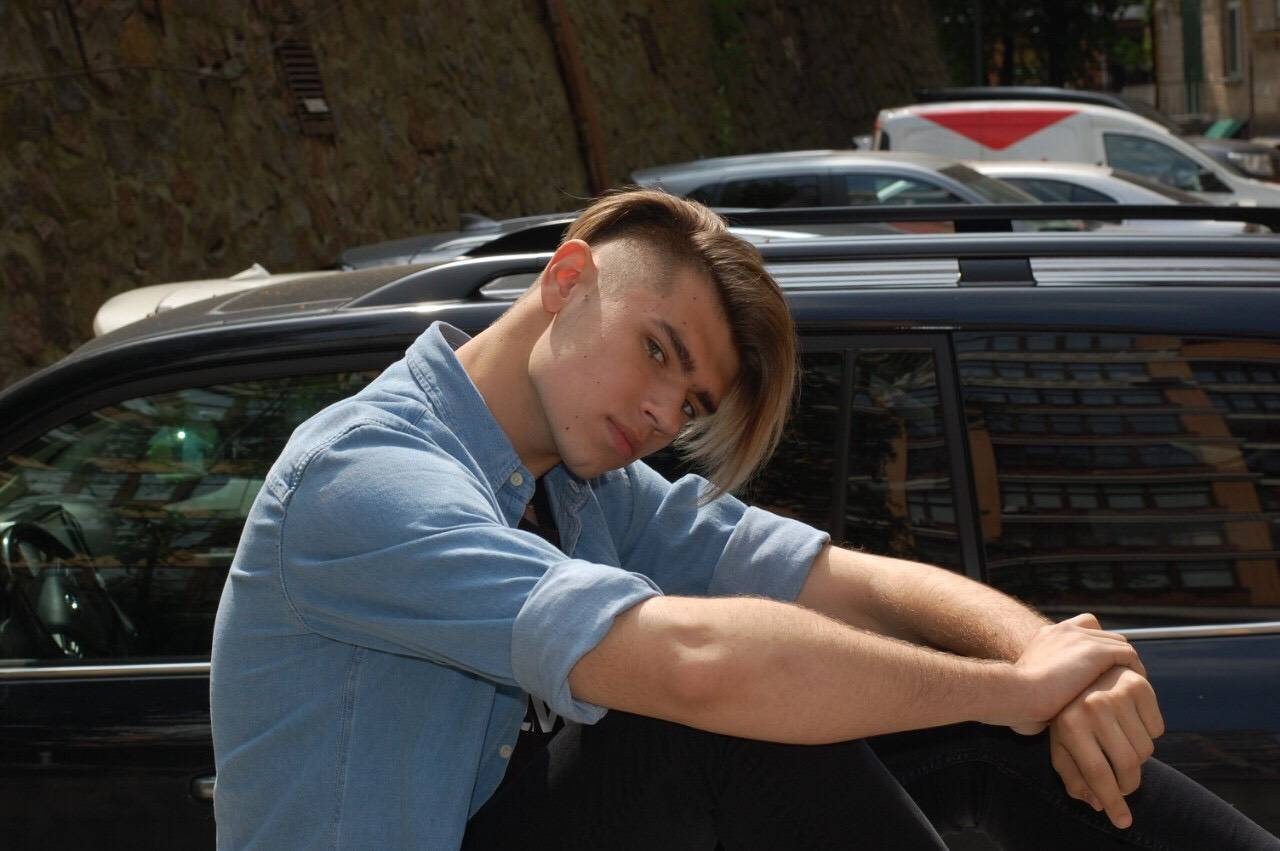 I offered Ivan to participate in our project myself.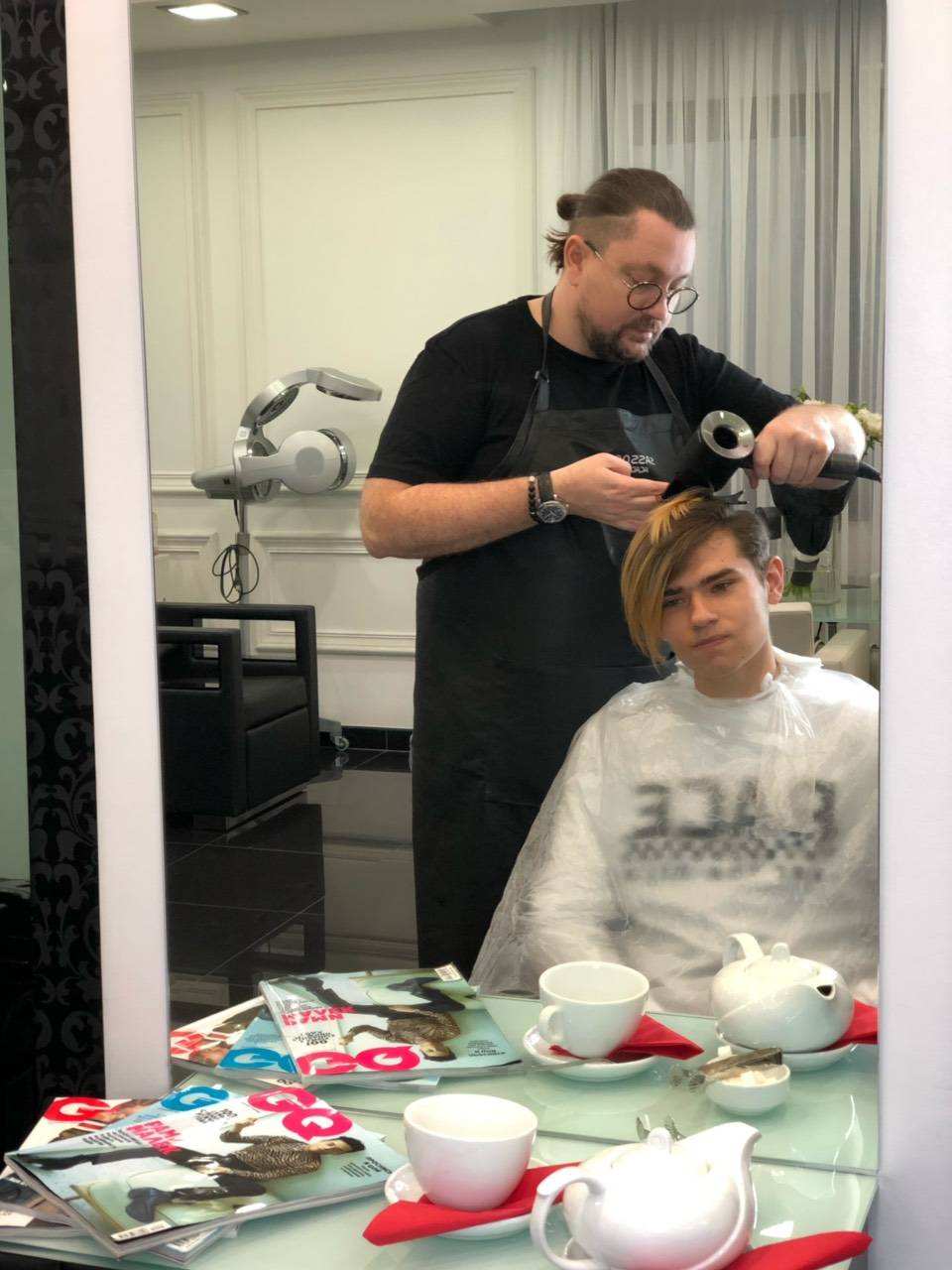 I saw the hair not dyed enough – it was too yellow and did not look natural,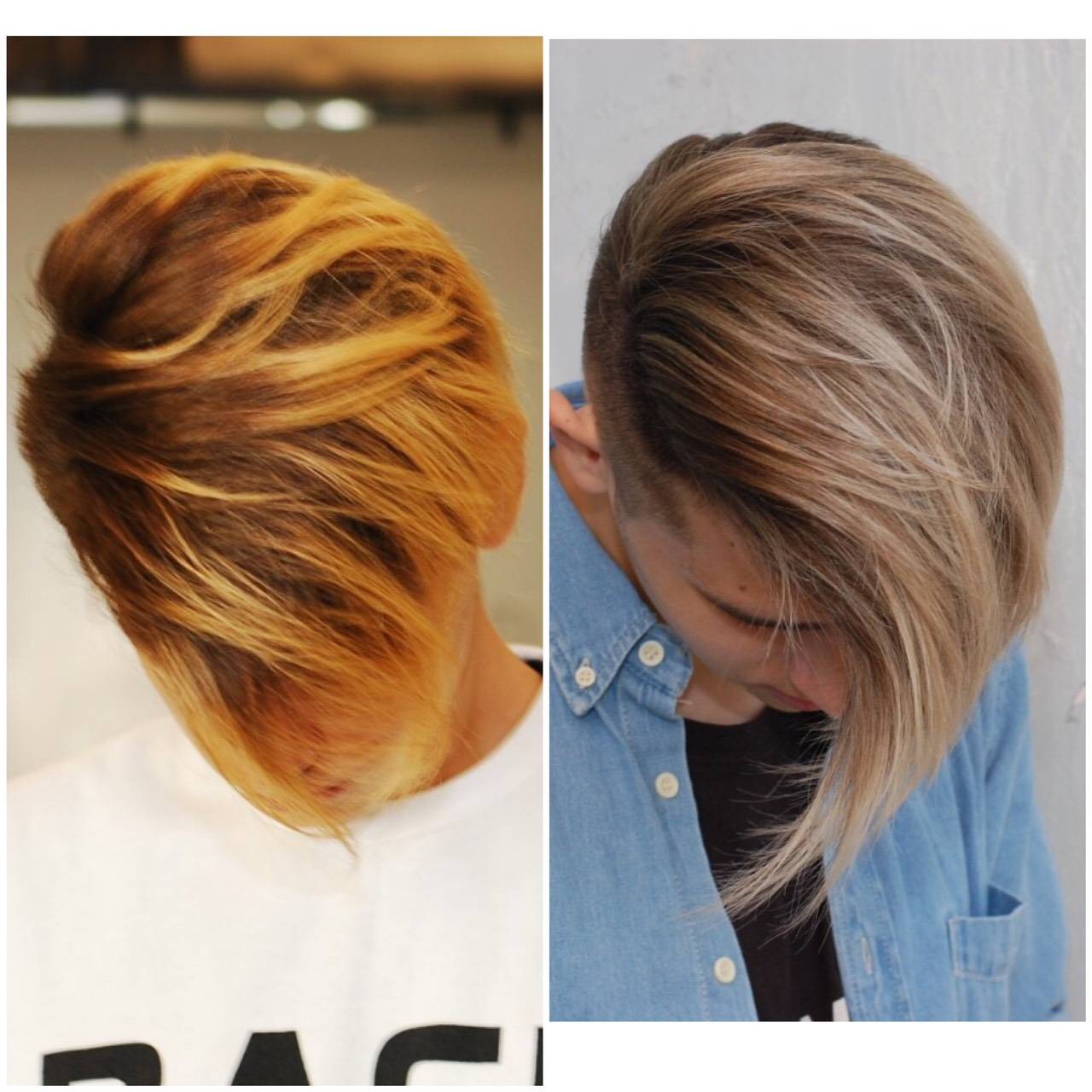 plus a bit not well-chosen haircut, which in general created the effect of pretentiousness and exaggeration, although the appearance of the young man is really attractive.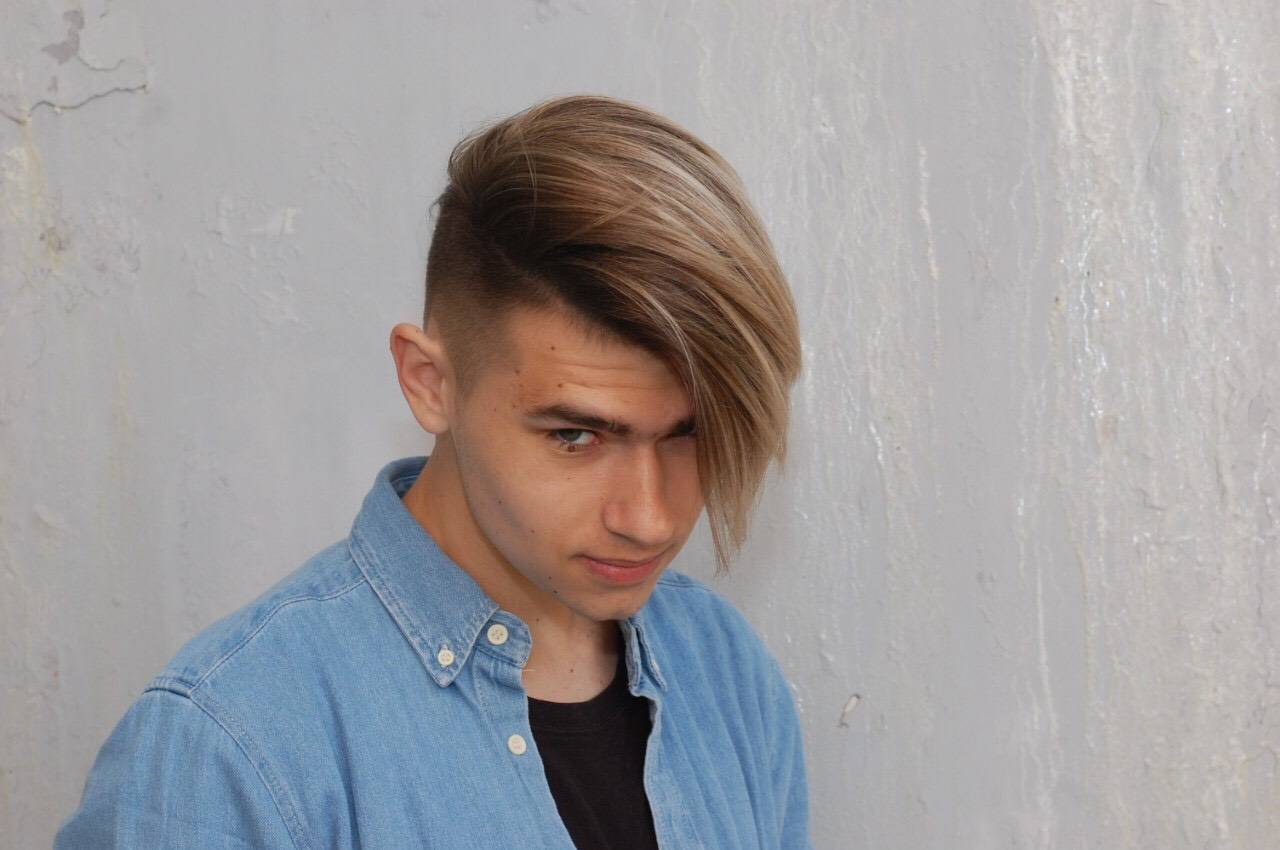 Therefore, it seemed to me that this change will certainly be interesting and will help to reveal all the best in Ivan's appearance. Look how color and haircut can greatly change the image and perception.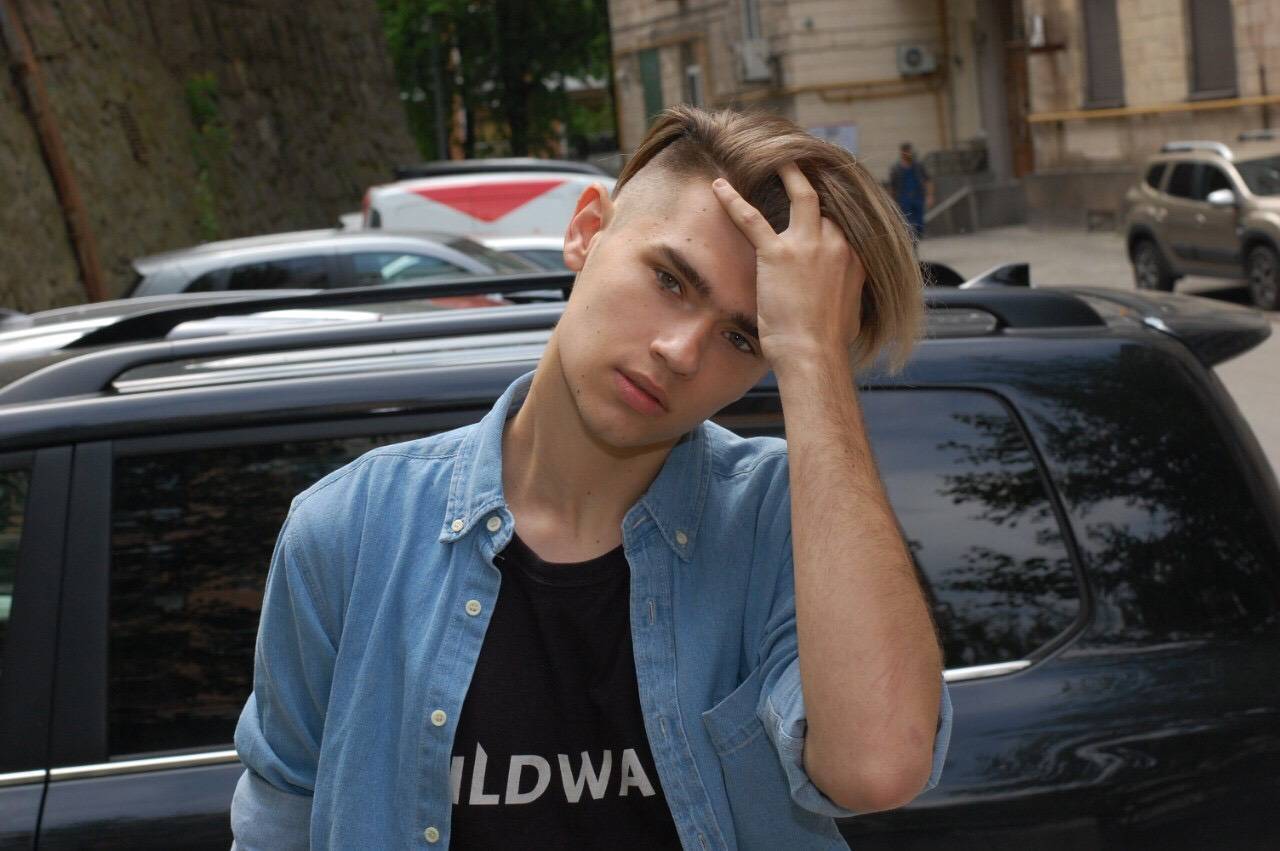 For such a change, I used the modern AirTouch technique to preserve the effect of darker hair at the root, and at the ends, on the contrary, lighter hair with a smooth transition.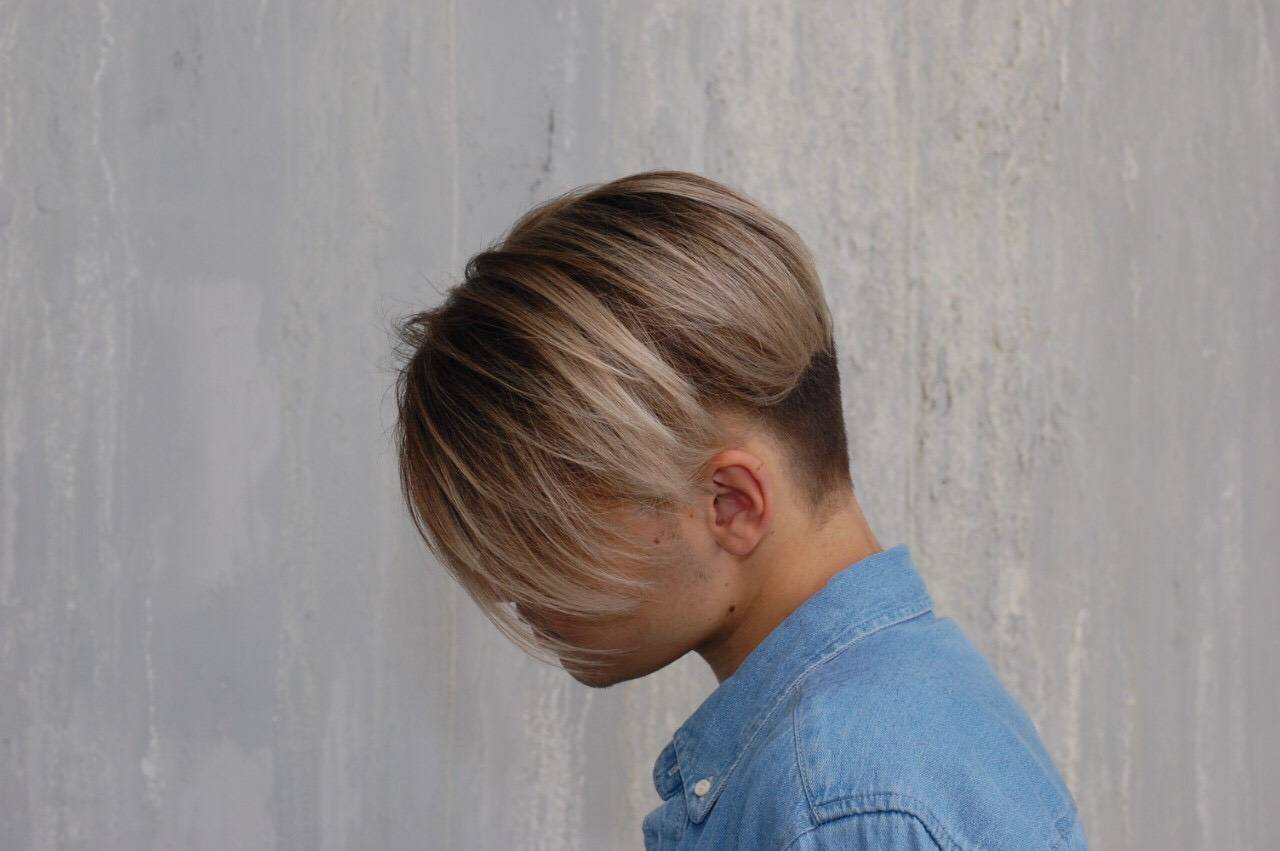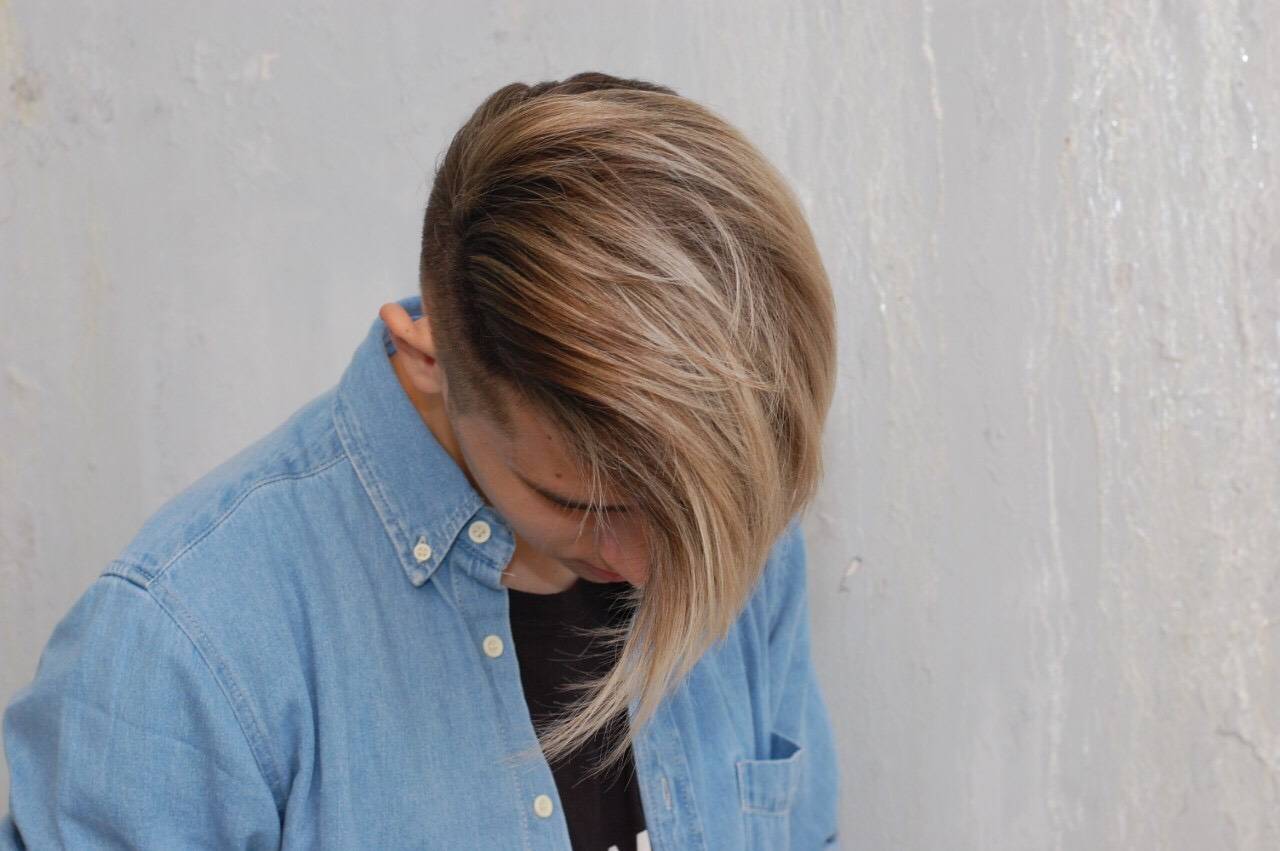 And most importantly, the result of such a technique looks very natural, which is paramount for me in my work. Then, for a balance of proportion and design, I did a haircut with very open, short temples and a full nape.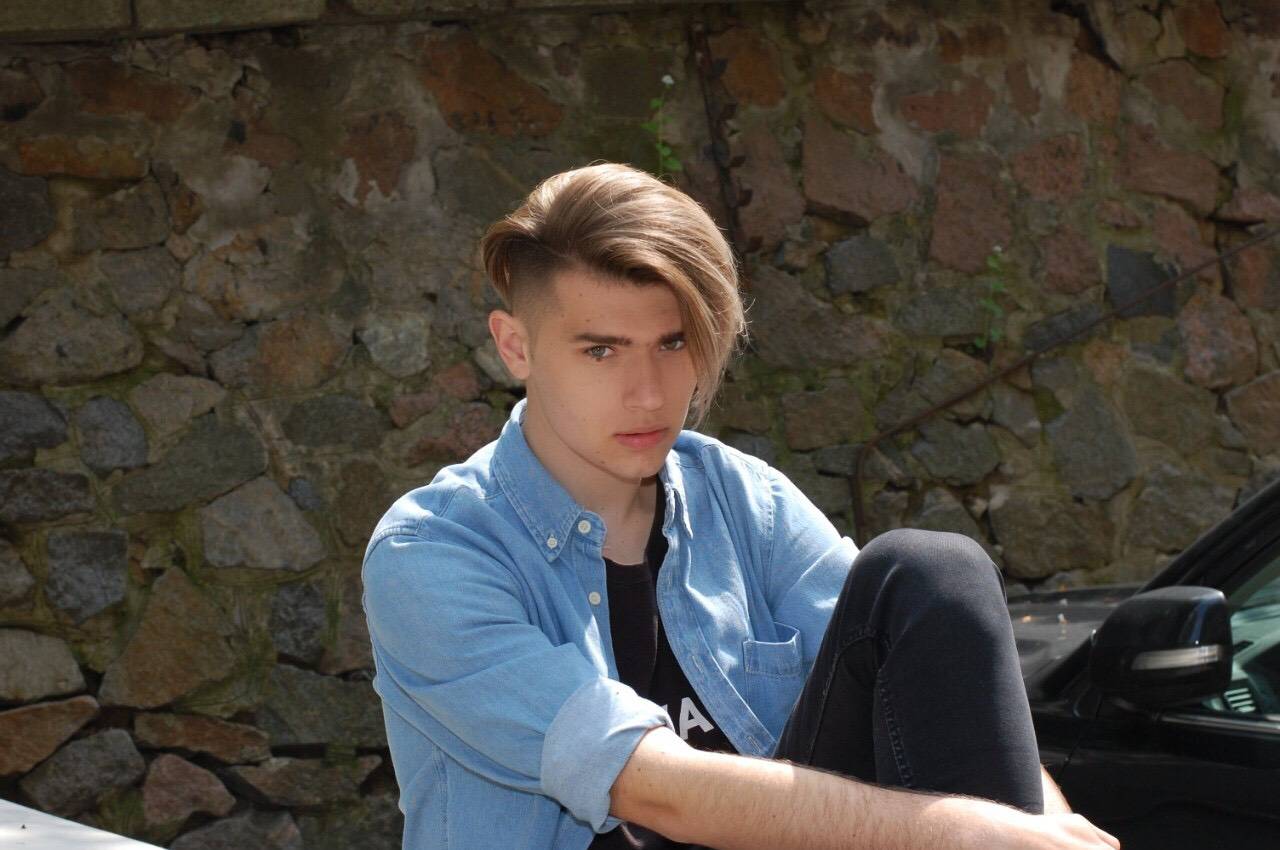 In every person there is something special, unrevealed – we just need to approach the matter more carefully! And believe me, each of us will find a place for himself in Hollywood!!!)