Our today's guest is called Kate. And Kate was going to a party with her friends, but since Kate works hard and is very passionate about her work, she could not cope with her image herself!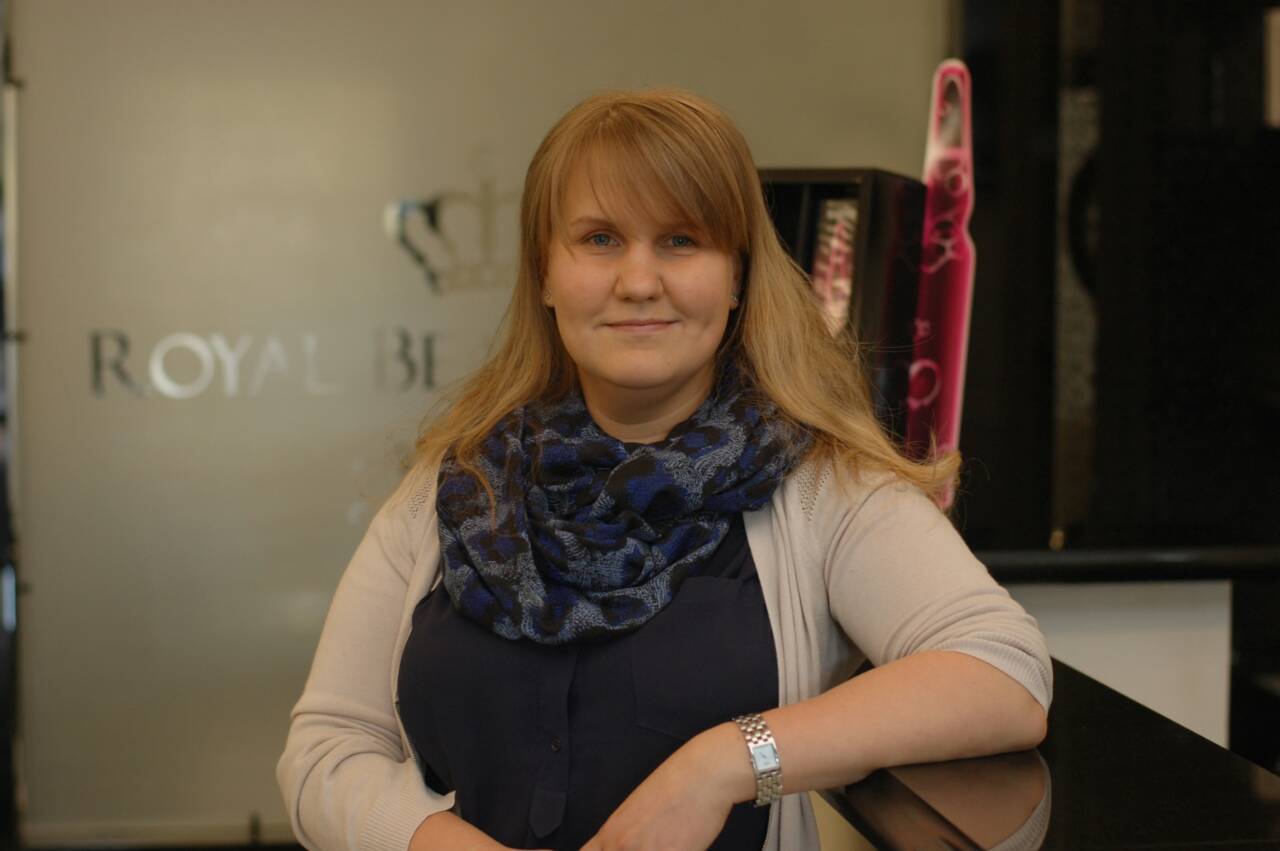 Therefore, she reached out to us to help her delicately prepare for this event. I immediately imagined the film "Sex and the City", the images of which inspired me: free and very attractive heroines.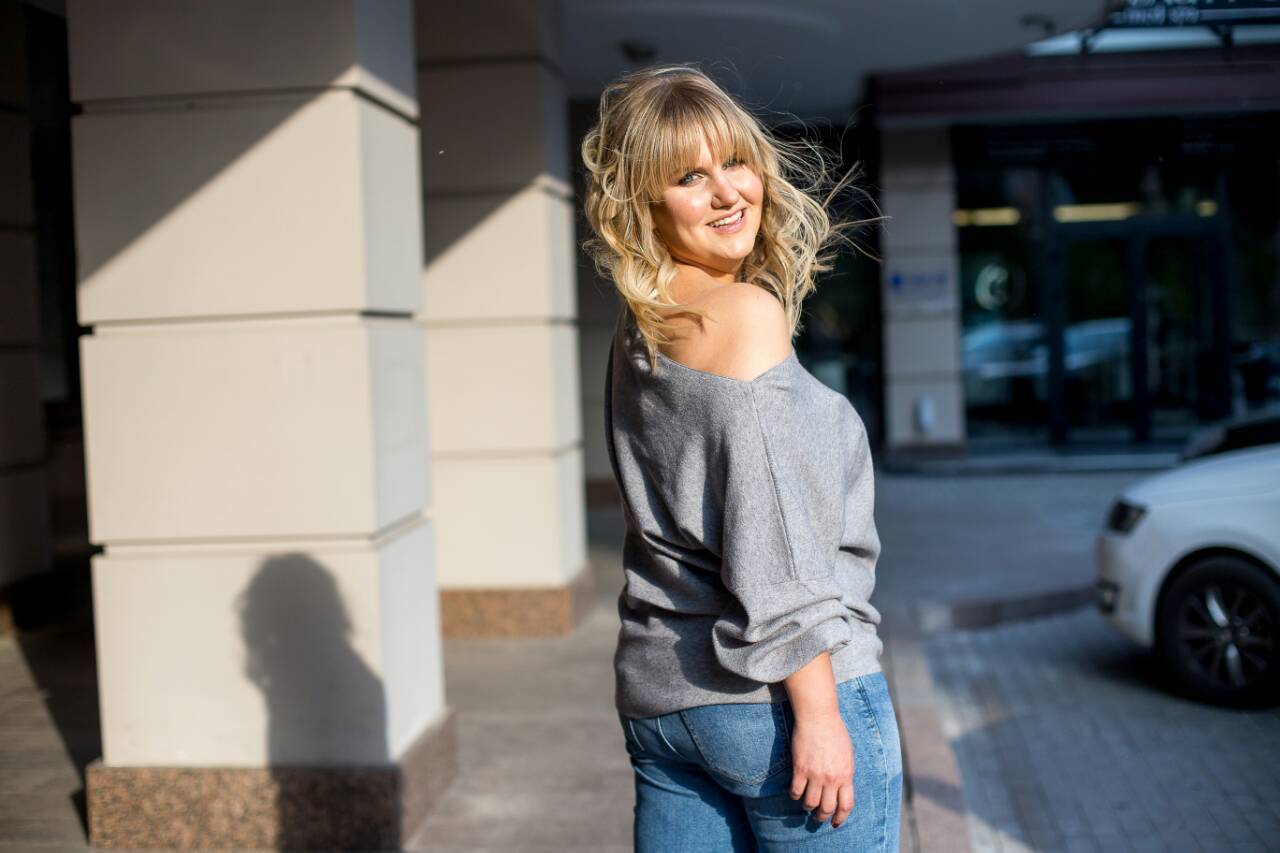 They are sexy, neoteric, successful and fashionable.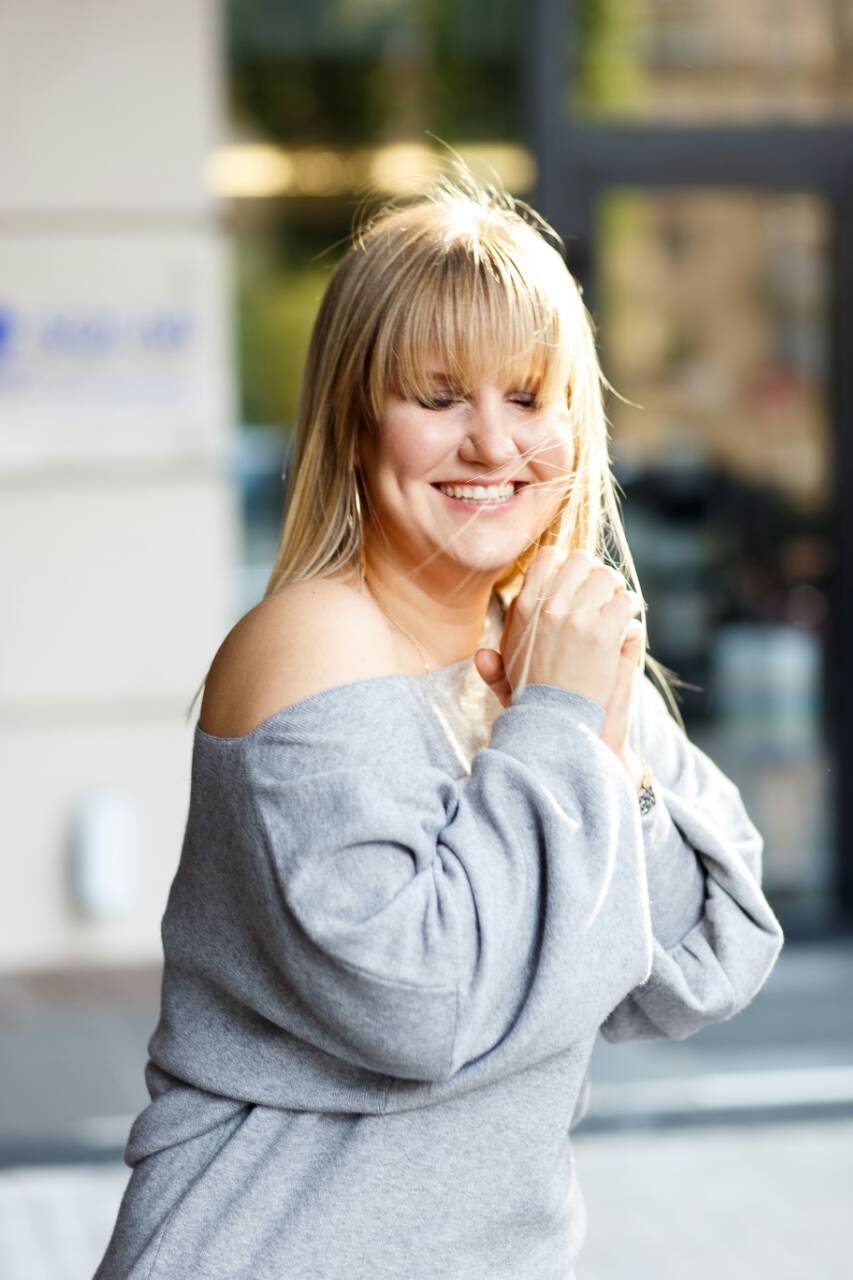 That's exactly what I saw Kate.
To create this image, I used modern trends.
We made shatush hair coloring, one of the most popular and fashionable ways to color hair, in order to emphasize the look, and performed a graded haircut with an elongated fringe to make the hairdo move, which gives the lightness and dynamics to a silhouette.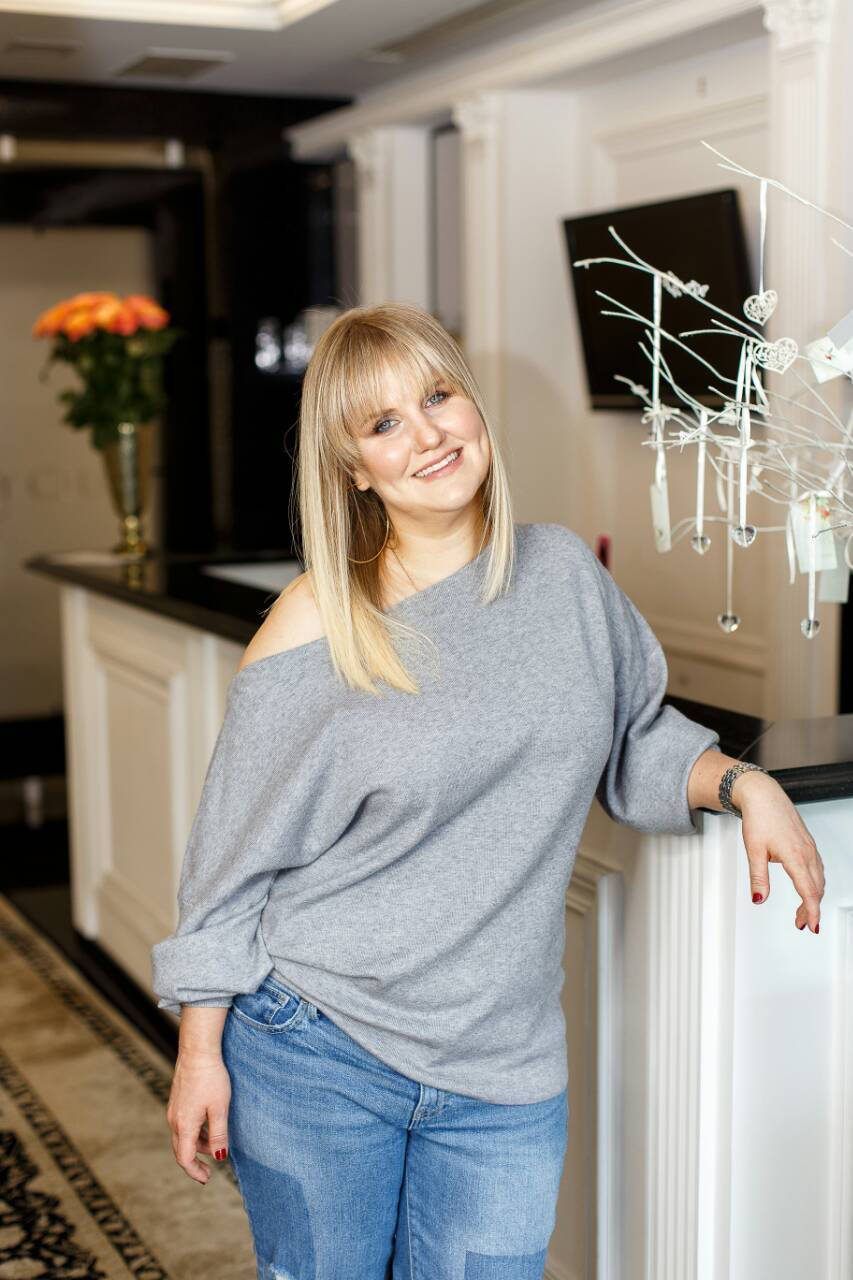 Well, and, of course, a magical make-up!
And now our image is ready! And Tatiana Vinnichenko, a photographer, masterfully conveyed the mood we had conceived.