Scrunchie has become the main fashion accessory in 2018. Fashion houses such as Balenciaga, Gucci and Maison Cléo unexpectedly presented their new fashion show collections with the use of large, fabric elastic bands – scrunchies – in a wide variety of images and styles - rock, gingham, hipster, etc.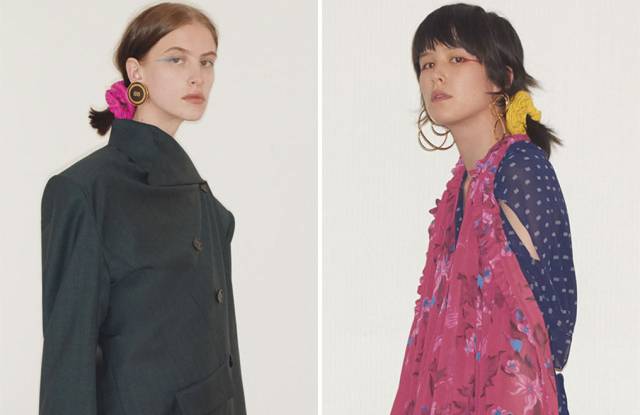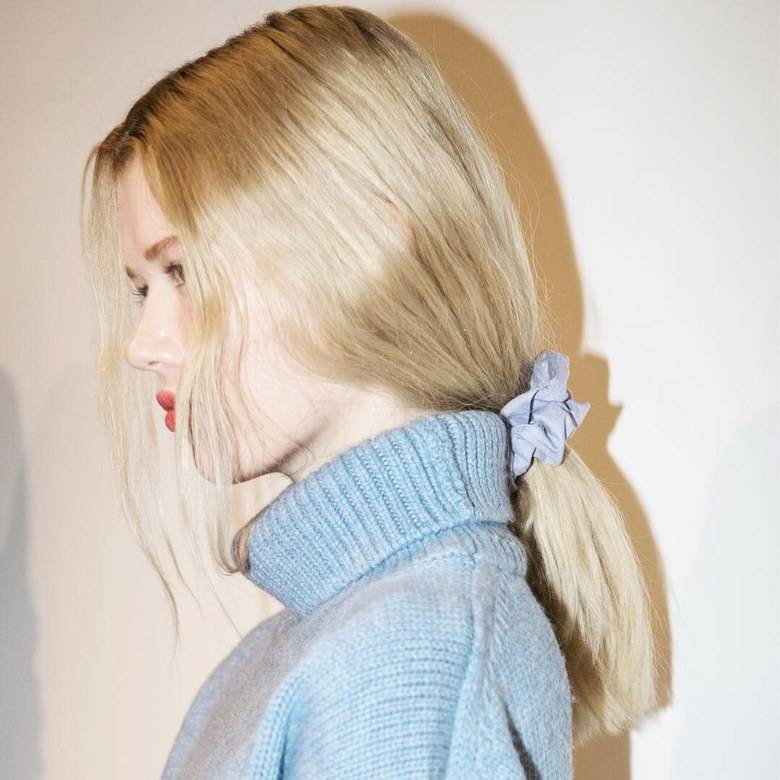 It seems that the 80s continue to gain momentum.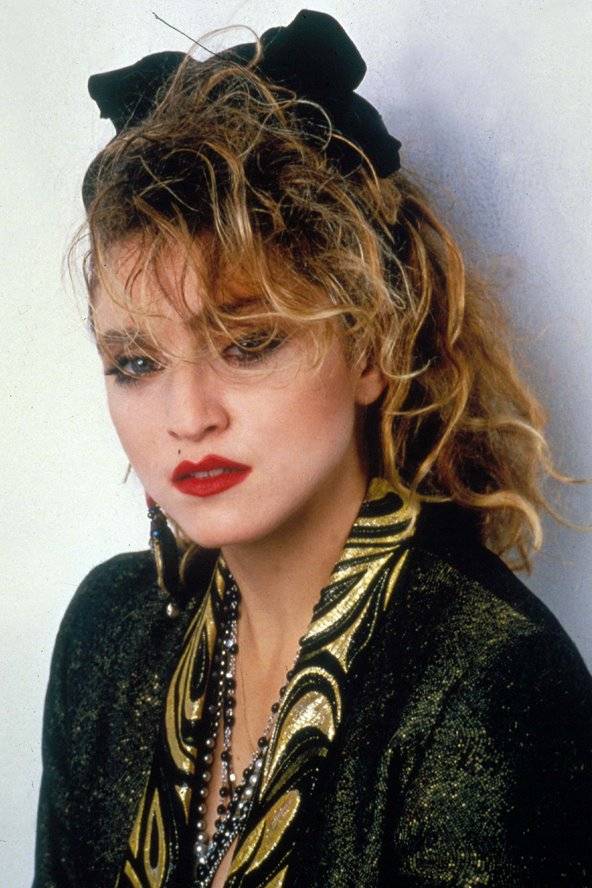 Someone thinks that this is a terrible, too simple, provincial fashion, but fashion has its own intuition, it blatantly presents us its surprises. As they say, everything old is new again.
And fashion itself no longer needs any logical explanation. I think this trend will be a good opportunity for creative perspectives for stylists, and customers who missed the chance to arrange an appointment with our salon for a hairdo

. So today, with a scrunchie, you can go both to a restaurant, and a nightclub, and your charm will help an ordinary hair band turn into a crown. And what the most important is! A scrunchie made of fabric does not spoil the hair at all!
So I hurried up to introduce several variants of looks with an accessory, which has become the main trend today. And I must say, I got a great pleasure! I hope you will like the images I proposed.